Topic Conversation Courses
About Topic Conversation Courses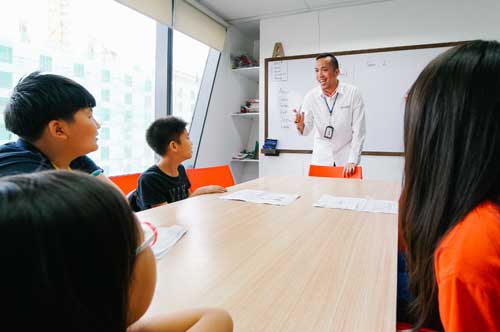 The mastery of speaking skills in English is a priority for many second-language learners. The four major language skills of reading, writing, listening and speaking are all correlative. Expertise in each skill is essential to a versatile conversationalist but the ability to speak proficiently provides the speaker with several advantages. Speaking skills are vital for a successful career, but absolutely not limited to one's professional aims. Speaking skills also boost one's personal life by bringing about the well-rounded growth we should all look for.
Learning English will certainly not be boring with these books. Each unit contains up-to-date, entertaining, and humorous articles which encourage the learners to express their thoughts or their various opinions about these issues. Furthermore, it enhances learners to widen their vocabulary and learn useful expressions that can be used in daily conversations and it keeps the learners informed about the current social and moral issues in today's world.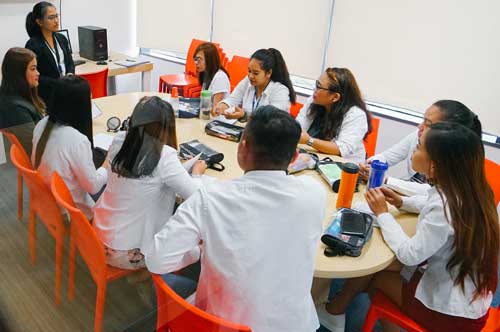 Topic Conversation Course Description
The topic conversation course focuses on students' speaking skills. The coursebook is divided into three main content sections, such as keywords, short articles, and thematic questions. The approach used in this course is basically "the communicative approach.