Online Learning English Lesson Flow
25 minutes is a fulfilling lesson in a blink of an eye!
Please prepare the text of the curriculum you reserved from the text introduction page. Even if you print out the text, you can view it on the screen either way. When booking level curriculum, the teacher prepares the text to be used based on the record of the first trial lesson attendance. If you want to skip text, please send us your request in advance using the request function on the My Lesson page. Also, please wait for Skype's contact request from the teacher you approve before the lesson.
※ You cannot skip the curriculum where the text is not published on the text introduction page.
Check the sound and video quality of Skype. A conversation starts with the greeting, "how are you?" When asked by the teacher what happened that day, first switch to the English mode with a small speak. Small speak is an opportunity to use the words and phrases you learned! At first it may be difficult, but let's actively speak.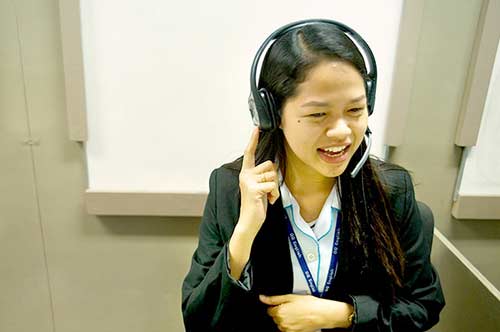 Learn sentences, words, idioms along the text, and practice until it feels natural. The text contains scenes that can occur in everyday or business situations and is structured so that you can become familiar with practical English.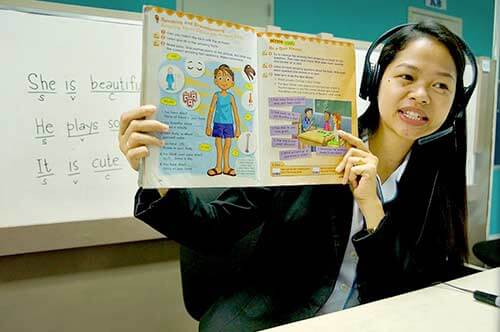 Role play and make sure that you can naturally use the sentences and words you learned on that day in your own words. Let's firmly remember what you learned and memorized!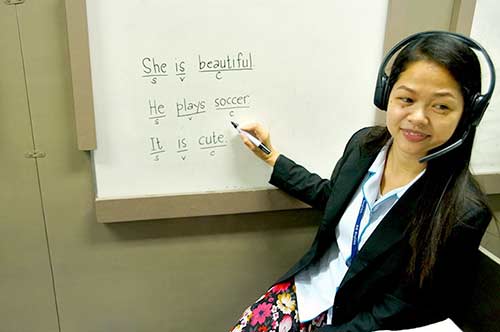 It is the end so close with a greeting at the end.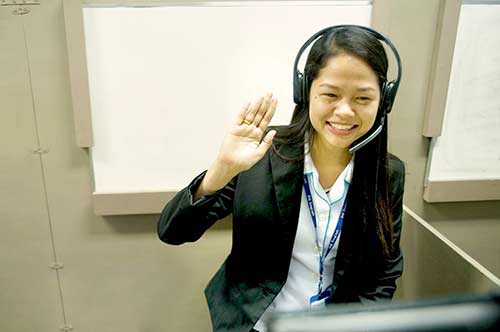 The contents you learned today from the teacher will arrive at My lesson and will be reflected in "Lesson history". Let's use it for preparation and review for the next time. Let's look back on the lesson by making use of the memo field, 'enter review'.