At the beginning of the lesson, a teacher will ask if you can hear and see the teacher well.
The conversation begins with a greeting such as "How are you?"
The teacher will ask you general questions like what happened that day, and you will start with simple small talk to switch your mind to speak English.
No special preparation is required for the trial lesson, such as doing preparatory work in advance. However, we recommend you to be able to introduce yourself. Your name, area of residence, occupation, hobbies, etc. are often asked by the teacher as an ice-break.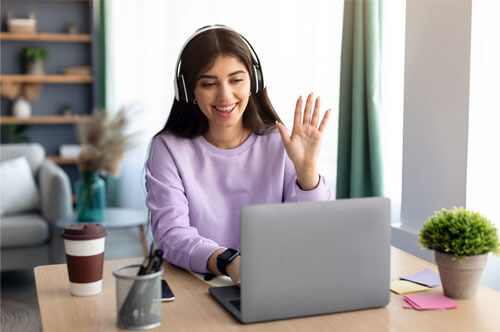 Students learn sentences, vocabulary, and idioms according to the teacher's instructions, and practice using them naturally.
The lessons are designed to help students learn more familiar and practical English by incorporating scenes that may occur in everyday or business situations.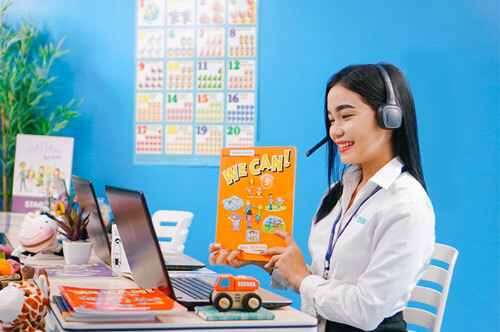 Role-play with the teacher to see if you can use the sentences and words you learned that day naturally in your own words while repeating the output. Students are encouraged to speak without hesitation and review to retain what they have learned in their memory.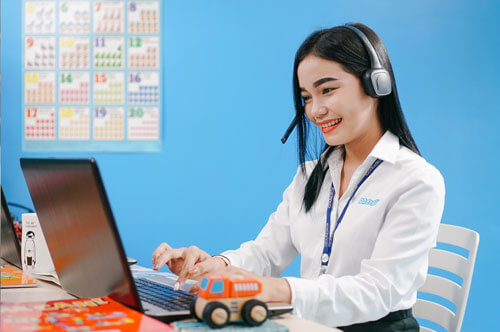 The lesson ends with a final greeting. End the lesson with a smile and phrases such as "Thank you so much!" and "Have a good day!"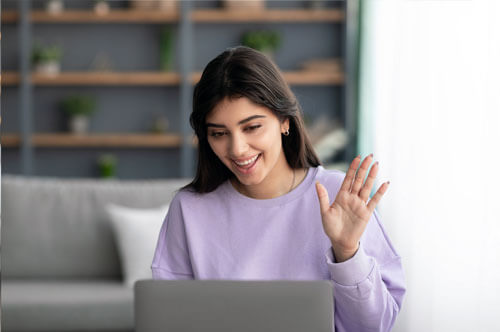 Self-review After the Lesson
On the "My Lesson" page, you can see what you have learned today from your teacher's message and it will be reflected in your "Lesson History". You can use it to review. You can also watch the lesson's recording after 24 hours from your lesson time for up to one month. Please utilize it for self-reviewing.