Learn English Online
with Professional Teachers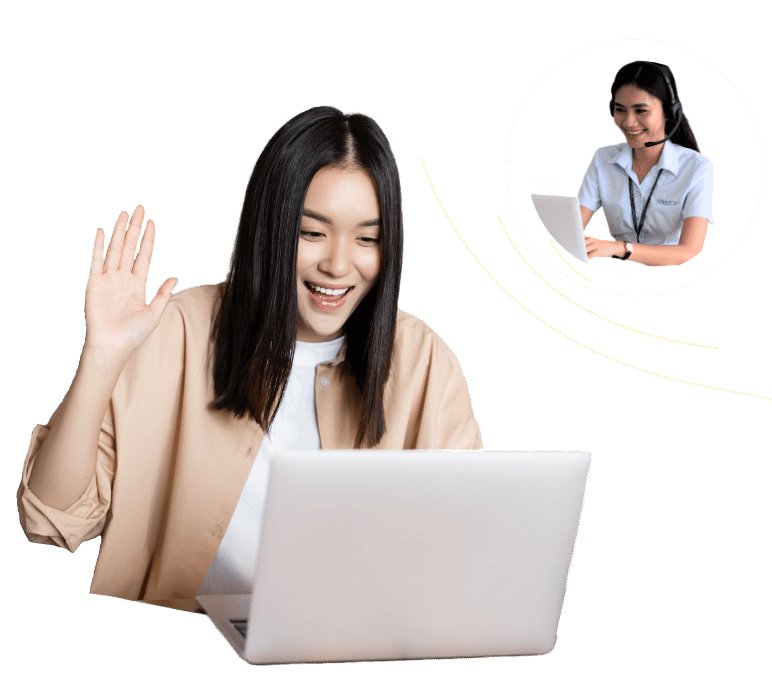 Why should you learn English online with QQEnglish?
You have 1, 300 TESOL-certified teachers to choose from. Once you try it, you will immediately find the differences in teaching quality. Try it out!
All your classes are one-on-one so you all have the teacher's time and attention during the lesson.
Our multinational Customer Care representatives are available to assist you throughout your learning process.
Learn English 24/7. Choose your class at any time of the day and have the class at your most convenient time.
We offer various courses suitable for different age groups. Choose the lesson perfect for your age and English level.
You can enjoy our online classes wherever you are in the world.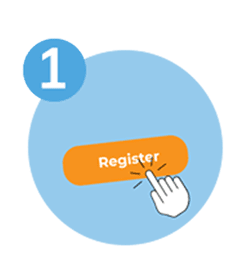 Register from the following button free of charge. You need your e-mail address and set a password.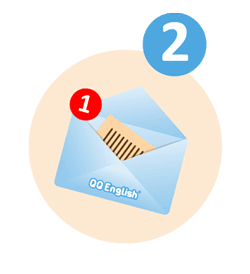 You will receive a verification e-mail to the registered address. Please follow the instructions and create an account.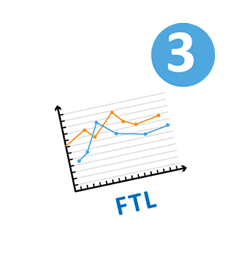 You can reserve a first free lesson. The teacher will check your level and give you feedback.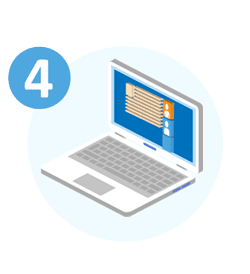 You can reserve a free second lesson with the curriculum you like. Buy a plan if you'd like to continue learning!
Try 2 lessons free of charge!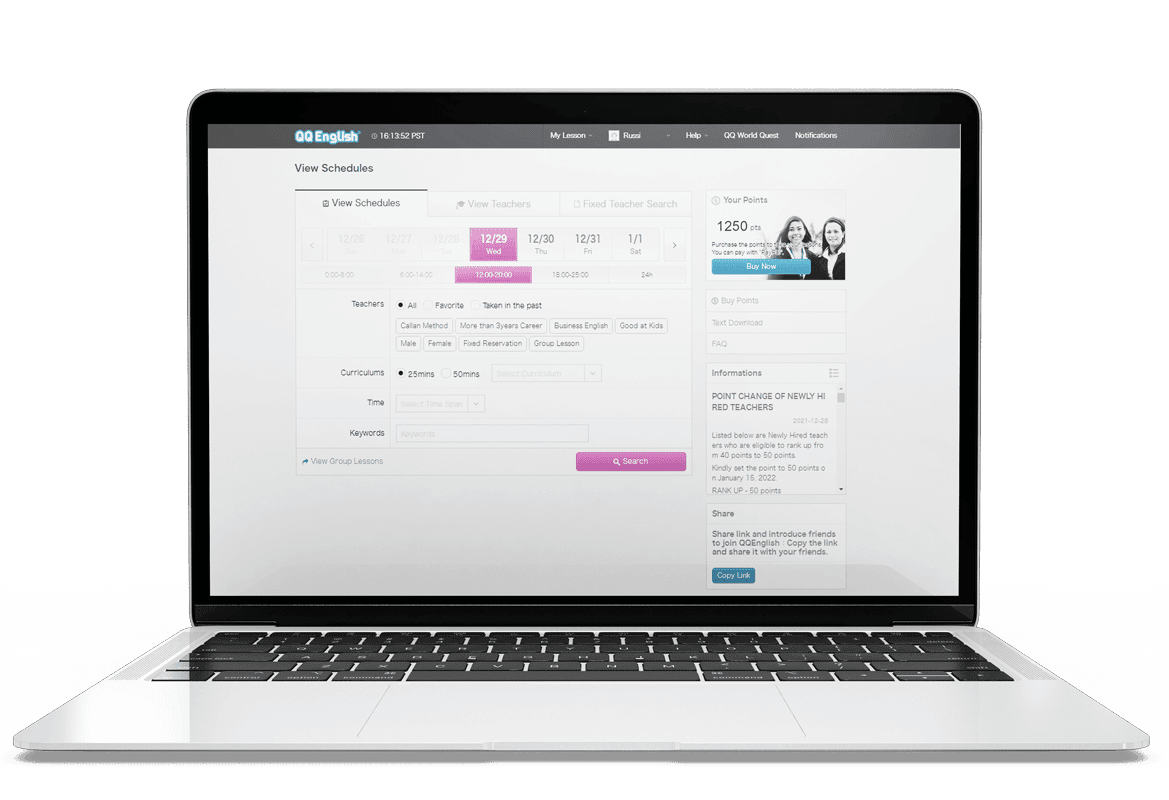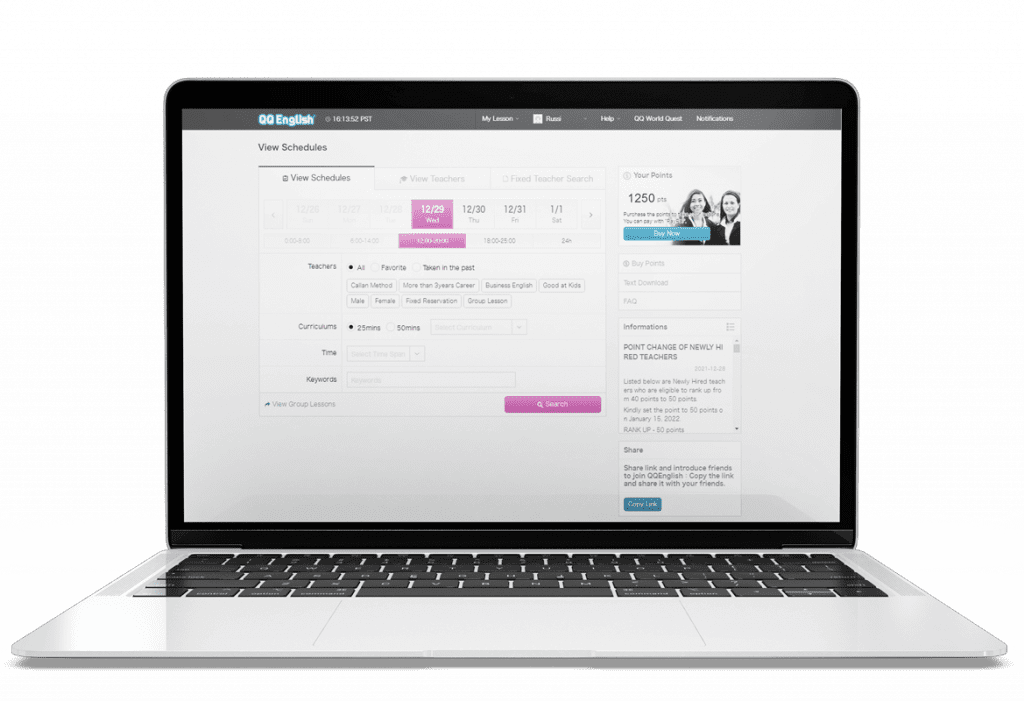 How to register and reserve your lesson on PC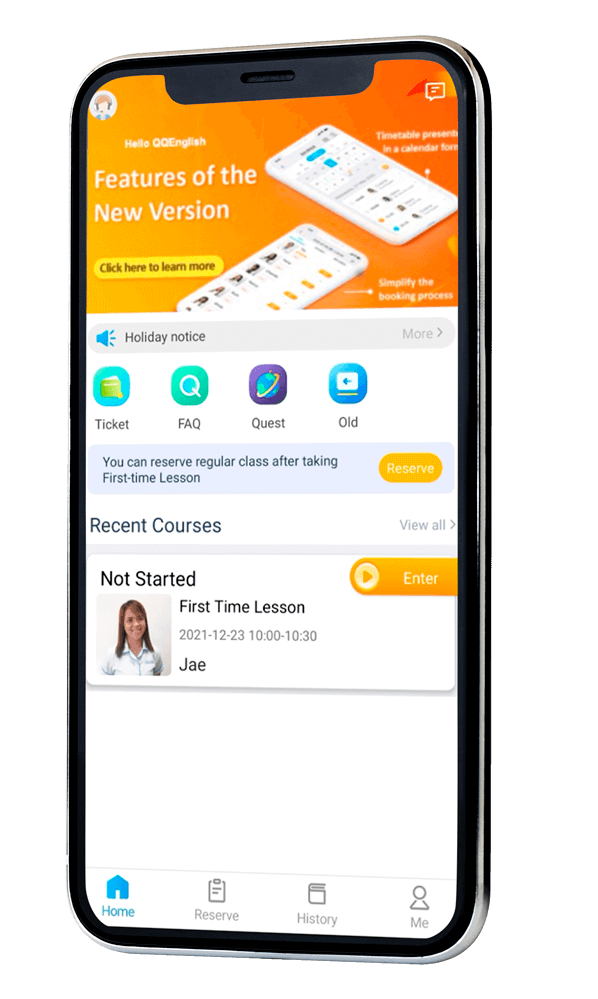 How to register and reserve your lesson on QQEnglish App
Our Professional Teachers
All QQEnglish teachers are qualified for TESOL (Teaching English to Speakers of Other Languages) and are experts in teaching English. Before getting hired, our teachers go through a rigorous 3-round evaluation process and must pass the intensive training course before they actually teach students.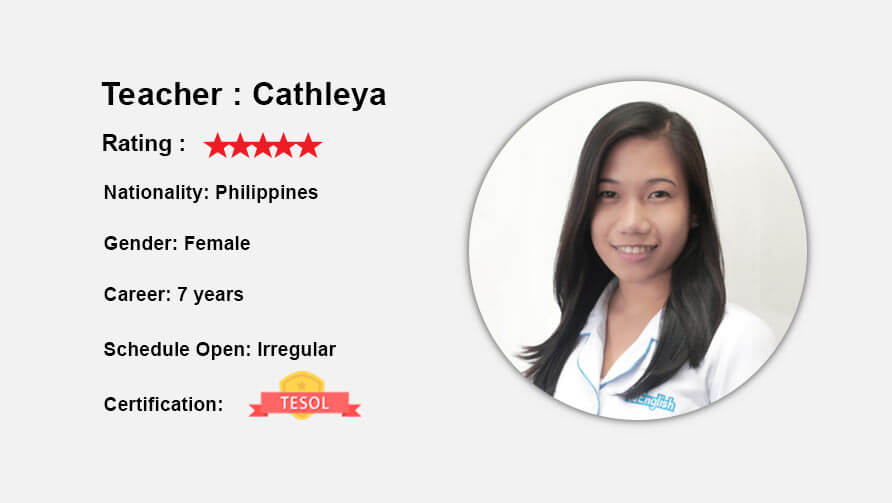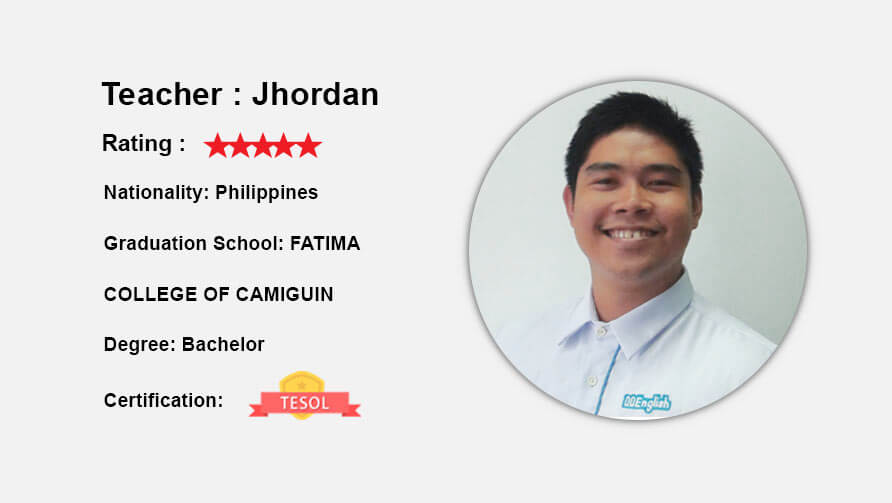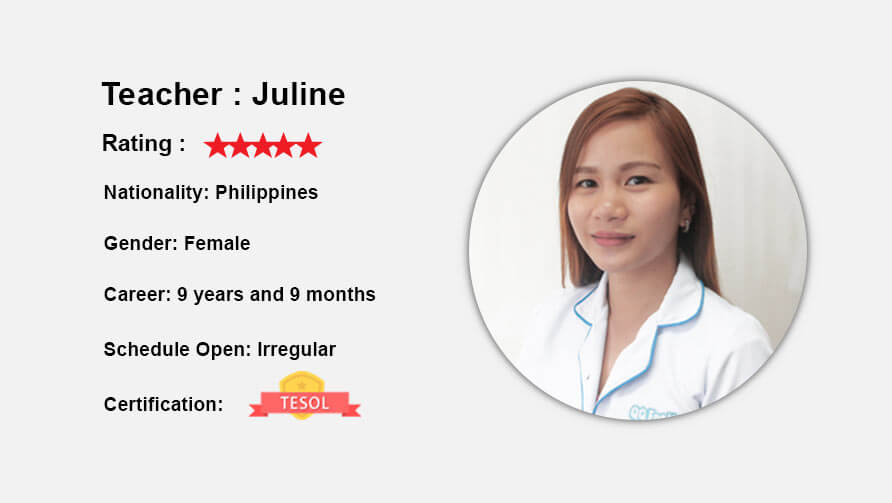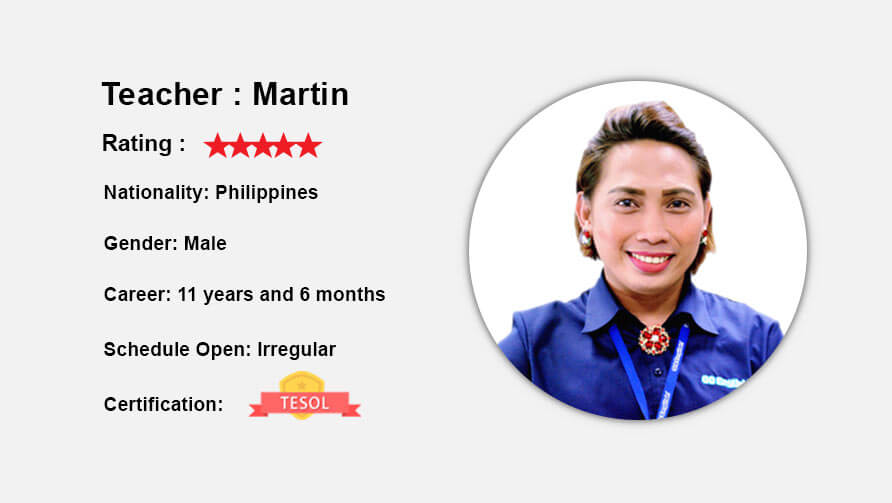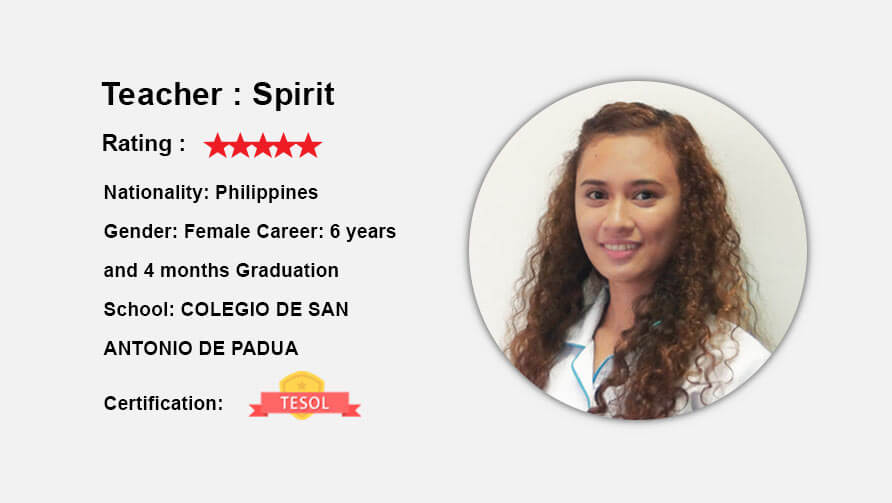 More than 14 years of Experience Teaching Children
QQEnglish teachers are also well trained on how to teach small children, as well as how to make them stay focused on 25min lesson. Try an exceptional lesson using our original curricula developed specifically for kids!
TRY 2 FREE CLASSES FOR FREE