Business English course is designed for ESL (English as a Second Language) students who wish to improve their spoken and written business communication skills.
This course focuses on business expressions, introduces vocabulary specific to various business domains, and familiarizes students with the finer points of business etiquette and business correspondence.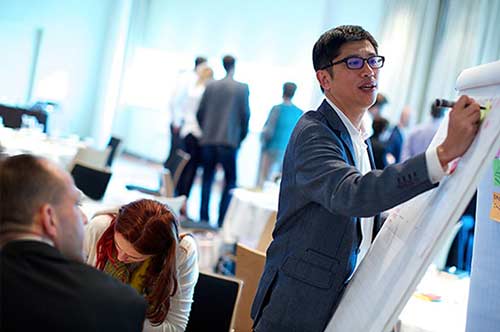 Business English Brief Introduction
If you are into business, this course will greatly improve your ability to communicate in English in a
wide range of business situations. If you are a student of business, the course will develop the
communication skills you need to succeed in business and will enlarge your knowledge of the
business world. Anyone who studies this course will become more fluent and confident in using the
language of business and should increase their career prospects.
-Teaches useful expressions fit for a business environment.
-Puts the student in certain business situations as a simulation to practice in handling it.
-Introduces vocabulary that helps students sound more professional when presenting themselves.
Business English Curriculum Content
Expressions
The number of
Vocabulary
The number of
Business English course Topics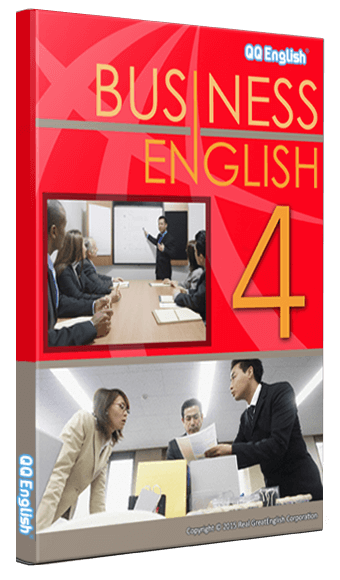 Business English 4 ( A1-A10 ) 10Lessons
Making Contact
Giving More Information
Giving Your Name
Asking For Information
Asking The Caller To Wait
Connecting, Giving Negative Information – Not Available
Giving Negative Information – Wrong Number
Telephone Problems, Leaving a Message
Business English 4 ( B1-B10 ) 10Lessons
Reasons for Applying
Explaining Your Methods, Showing Off Your Skills
Giving Your Assurance
Motivations, Outside Work-Life
Childhood Dreams, Looking Back To Times
Hometown, Giving Your Strong Points
Business English 4 ( C1-C10 ) 10Lessons
Reasons For Writing
Sending Files, Sending Notifications
Sending An Invitation
Showing Willingness Specialties
Asking For Mails And Attachments
Giving Information
Expressing Good News
Business English 4 ( D1-D10 ) 10Lessons
Reasons for Writing, Showing Appreciation, Person in Charge, Business
Targets, Introducing Someone, Pointing out the Highlights, Problems and Solutions, Reasons Behind
the Problems, Giving Suggestions, Expressing Your Agreement
Business English 4 (E1-E10) 10Lessons
Starting The Presentation, Why You Are Giving This Presentation,
Introducing The First Point, Showing Graphics, Transparencies, Slides, etc. 1, Showing Graphics,
Transparencies, Slides, etc. 2, Moving On To The Next Point, Summarizing,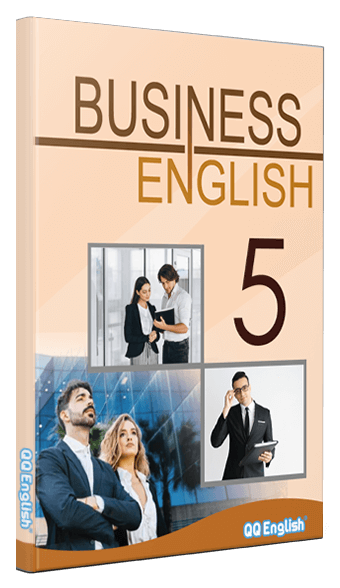 Business English 5 (A1-A5) 5Lessons
Meeting Someone New, Making an Offer, Offering Some Help, Taking
Down Information, Small Talk
Business English 5 (B1-B5) 5Lessons
Telling Time, Talking About Projects, Talking About Money, Talking About
Plans, Talking About Personnel
Business English 5 (C1-C5) 5Lessons
Giving Updates, Making Business Reports, Making Arrangements,
Discussing Options, Expressing Opinions
Business English 5 (D1-D5) 5Lessons
Starting and Ending a Conversation, Dealing with Telephone Problems,
Making Follow-up Calls, Taking and Leaving Messages, Using a Mobile Phone
Business English 5 (E1-E5) 5Lessons
Contacting by E-mail, Finding Information by E-mail, Giving Updates by E-mail,
Reserving and Buying by E-mail, Making a Complaint by E-mail
Business English 6 (A1-A5) 5Lessons
Ideas, Praise, How to Criticize, How to Delegate, Compromising
Business English 6 (B1-B5) 5Lessons
Planning, Updating on Progress, How to Report Success, Innovation, Giving
Feedback on a Project
Business English 6 (C1-C5) 5Lessons
How Do They Present Their Different Ideas?, Agreeing and Disagreeing,
Running a Meeting, How to Defend an Idea, How to Speak to a Group
Business English6 (D1-D5) 5Lessons
Surviving on the Phone, Making Orders and Checking by Phone, How to
Phone Around, Discussing Documents on the Phone, Complaining on the Phone
Business English 6 (E1-E5) 5Lessons
Starting an Email, Writing a Formal Email, Writing an Informal Email, Writing
Assertive Emails, Writing Like a Native Speaker of English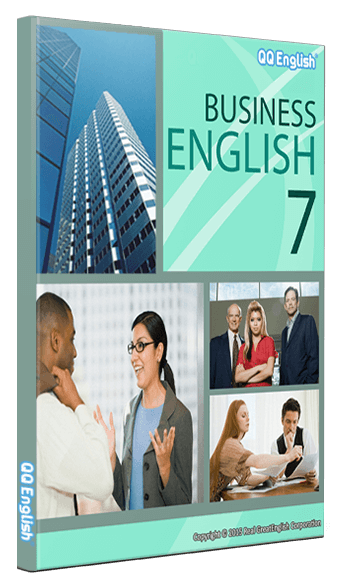 Business English 7 (E1-E5) 5Lessons
Being Assertive, Training People on Their Jobs, What to do in an Interview,
Motivating Someone, Being an Intermediary
Business English 7 (E1-E5) 5Lessons
Let's Brainstorm, Who Do You Think Would be a Good Leader?, Who Do You
Think Would be a Good Leader?, The Best Thing to do, Highlighting Key Information, Linking Ideas
Business English 7 (E1-E5) 5Lessons
Passing On Information Informally, Welcoming, Introducing, and Thanking
Guests, Making Short Speeches at a Social Function, Guiding Visitors Around Your Workplace, Telling
and Listening to Anecdotes
Business English 7 (E1-E5) 5Lessons
Getting Through the Right Person, Giving Technical Instructions on the
Phone, Giving Technical Instructions on the Phone, Get to the Point, Making Conference Calls,
Following Instructions
Business English 7 (E1-E5) 5Lessons
How to Negotiate, Presenting Yourself in an Interview, Getting Away From it
All, Climbing the Corporate Ladder, Writing a Report,
Business English Curriculum Flow
Business English 4 Curriculum Flow
Talk about the topic
Learn the expressions
Have a discussion using the expressions
Give a short description about the picture
Read the conversation
Answer the questions
Business English 5,7 Curriculum Flow
 Talk about the topic
Give a short description about the picture
 Match the vocabulary with their descriptions
Read the conversation in the dialogue box
Do Comprehension Check
Study the grammar inside the Language Box
Practice handling certain situations
Business English 6 Curriculum Flow
Talk about the topic
Give a short description about the picture
Fill in the blanks with the correct vocabulary
Read the conversation in the dialogue box
Do Comprehension Check
Study the grammar inside the Language Box
Practice handling certain situations
Business English Course

Levels
Level 4 => Business English 4 
Level 5 => Business English 5
Level 6 => Business English 6
Level 7 => Business English 7
Business English Course Content Quantity
Lessons in this book are fit for a 25-minute class, though it can also be stretched up to a 50-minute class (offline class) depending on the student.
Business English 4 has five modules, having ten lessons each, totaling fifty lessons.
Business English 5, 6, and 7 has five modules with five lessons in each.
The total number of lessons adds up to 125