Repetition is the mother of learning (R.E.M.S.) Course
About the R.E.M.S. Method
The R.E.M.S. Method is a speaking method for learning general English, from the beginner to advanced levels. It is based on the Audio-Lingual Method and the Direct Method, so it is effectively similar to those methods. The R.E.M.S. Method is designed to take the best parts of the Audio-Lingual and Direct Methods and improve them, and to that end, some new drills and exercises have been added.
Correct pronunciation using the IPA and by understanding where to put and how to use articulators (e.g. tongue, teeth, lips).
Different linguistic patterns through teacher's discussion and practice using the different drills and exercises.
Students to be given more chances to answer by themselves thus practice cognitive and thinking skills.
Improvement of speaking and listening skills.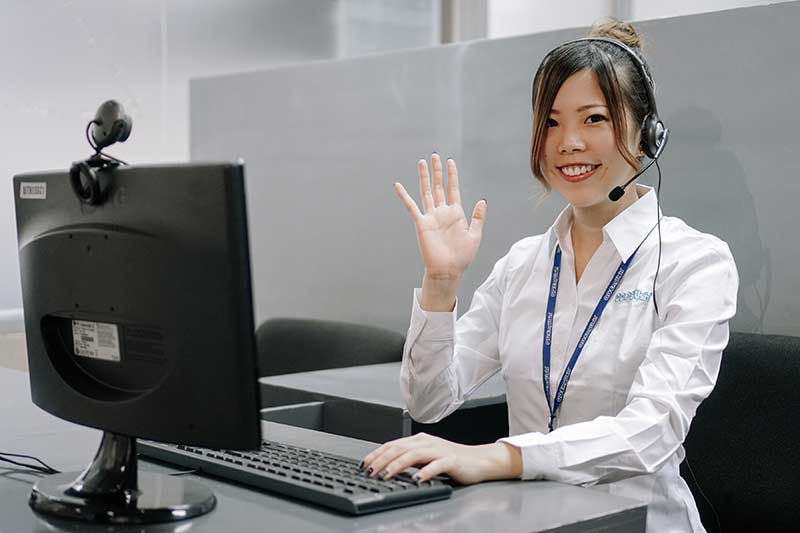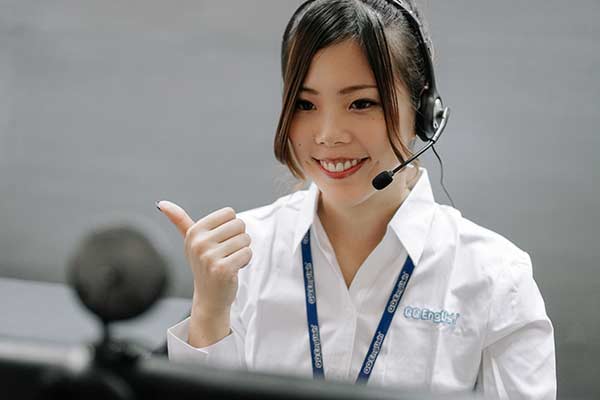 Useful everyday vocabulary.
To improve the FOUR MACRO SKILLS: Speaking,
Listening, Writing, and Reading.
Correct pronunciation using the IPA.
Correct grammar (from basic to complex).

Daily Review
Learn New
Vocabulary, grammar, and pronunciation
Practice it through drills and exercises
* The course materials are paid by the teacher before the class