Registration is now open.
All are welcome to join.
Limited slots available.
for Workshop Participants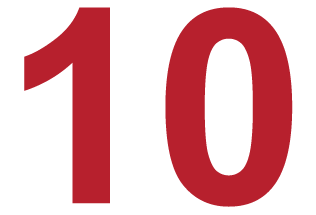 for the first 10 participants to register*
Level up your listening
and reading skills
This free IELTS workshop is designed for students who want to improve their communication skills in listening and reading. It focuses on IELTS test information, tips and strategies, and common mistakes to avoid. It also features practice tests to give students an opportunity to apply what they learned.

Official Partner of British Council
QQ English is officially recognized as an accredited academic partner by the British Council, one of the co-managers and founders of the IELTS.
2 different schedules
to choose from:
We've made our workshop more accessible for you. No matter where you are in the world, you can join our workshop by simply choosing your preferred schedule.
Please inform me next IELTS workshop!
[mailerlite_form form_id=2]