Evolution of Cebu study program
We provide you with a variety of plans based on your needs.
We present you with suitable plans in order to improve your English skills.
Feel free to ask us anything at anytime. Based on requests such as number of learners, duration, and target, we present you with suitable plans. Our Japanese staff replies to any questions.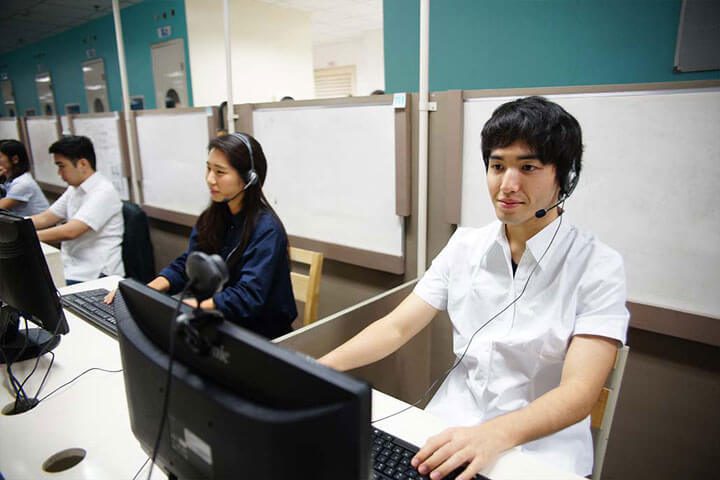 Based on the result of the test given on the 1st day, we provide you with suitable materials such as textbooks for beginners, business, and so on. People in charge can also provide information about absenteeism and results of tests.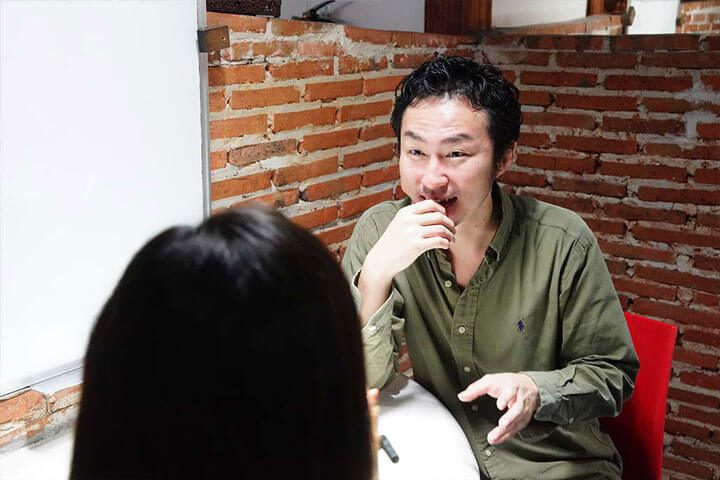 Communicate using your improved English. It's important to continue learning, so you can also learn English from our online programs.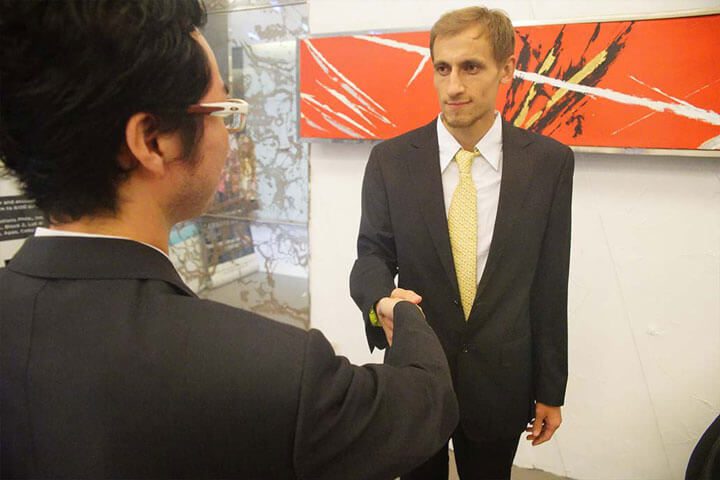 You can attend online lessons anytime depending on your schedule.
It's efficient to combine both online and offline lessons. QQEnglish provides our lessons 24 hours a day so you can take lessons anytime and anywhere.