The trigger was studying abroad from the classroom,
Recruitment of talented people who shine in the world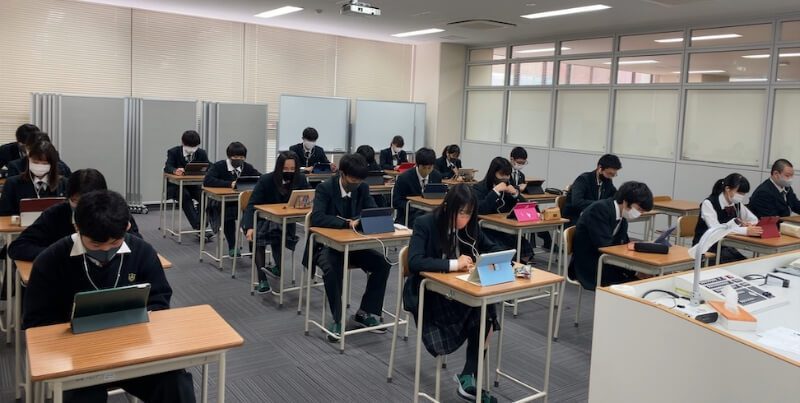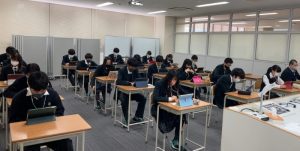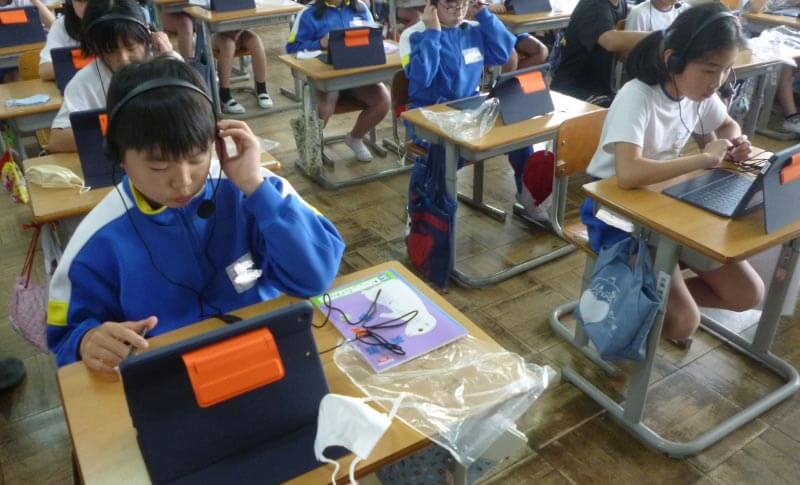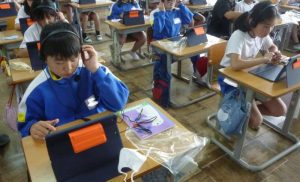 Nishigo Village Board of Education, Fukushima Prefecture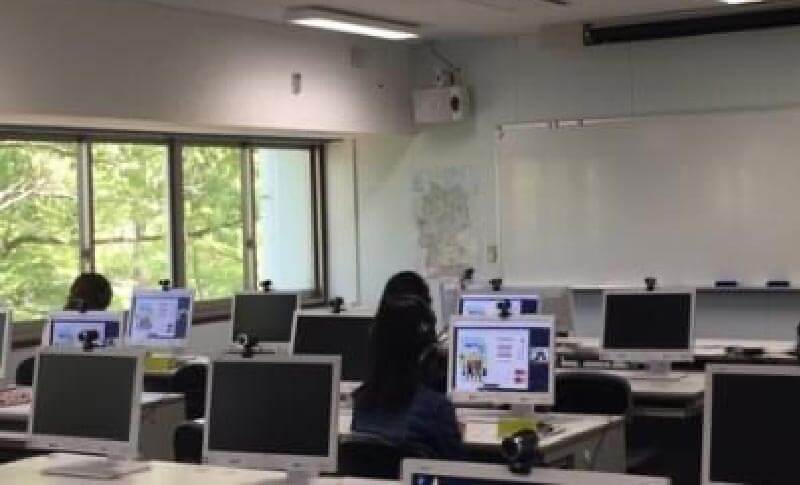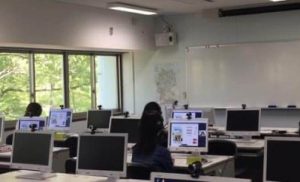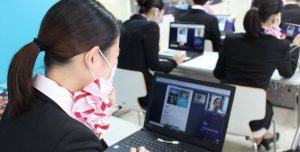 International Foreign Language / Tourism/Airline Vocational School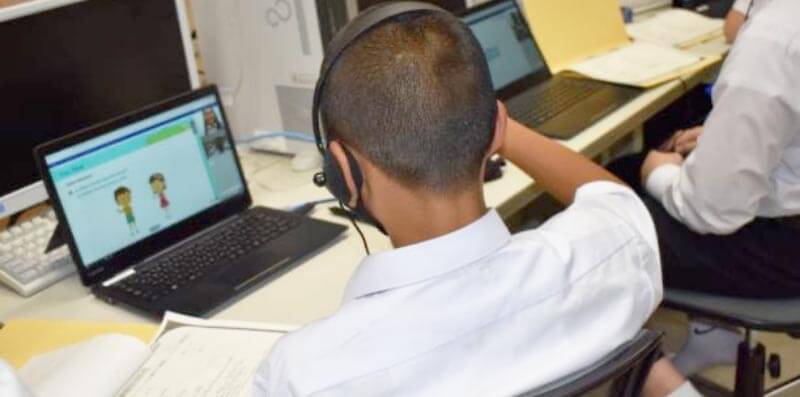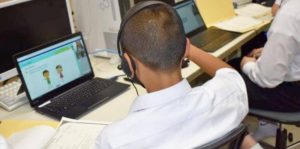 Takamori Town Board of Education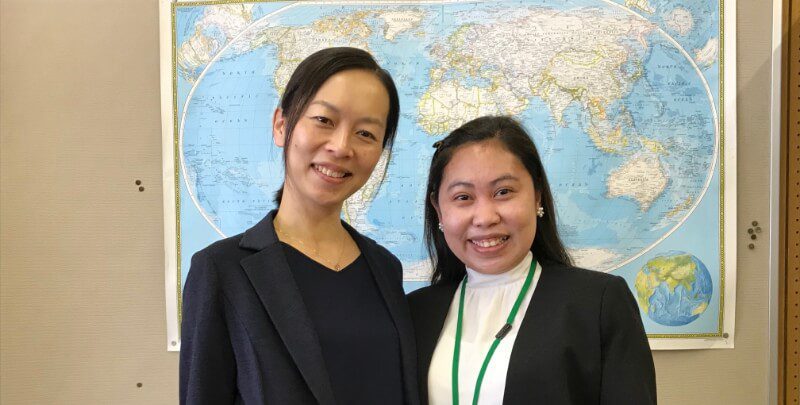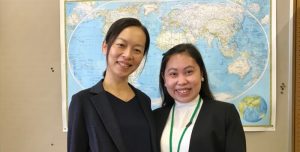 Jumonji Junior High School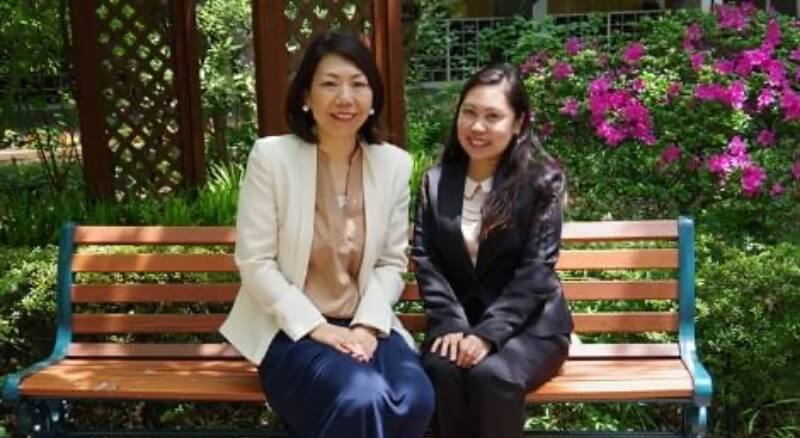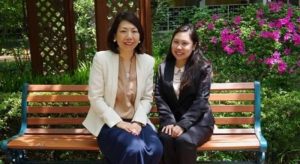 Joshisei Gakuin Junior and Senior High School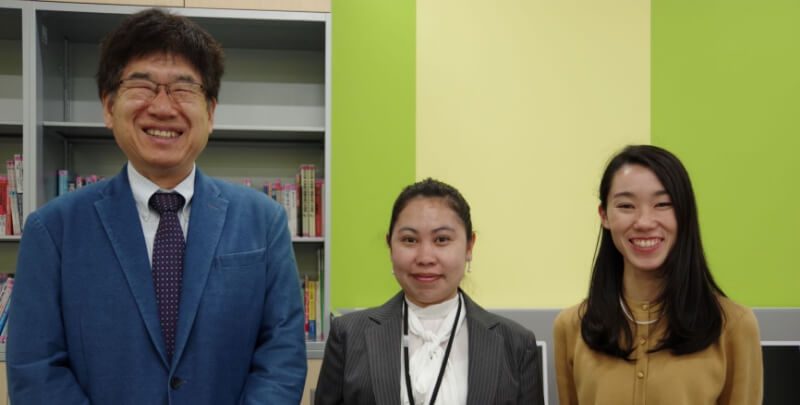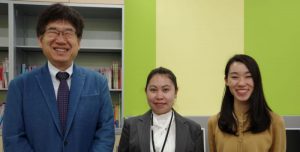 3 reasons to choose QQEnglish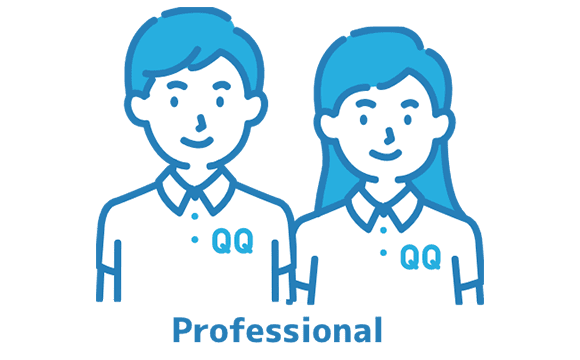 All full-time professional teachers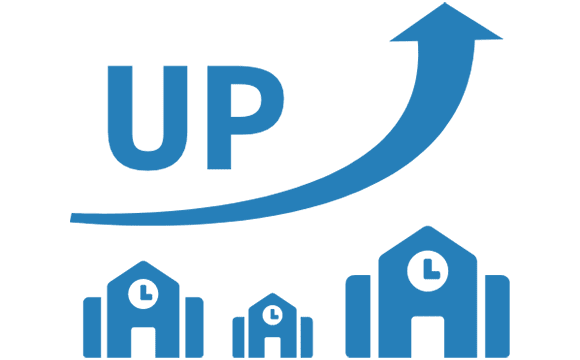 Effects are recognized by schools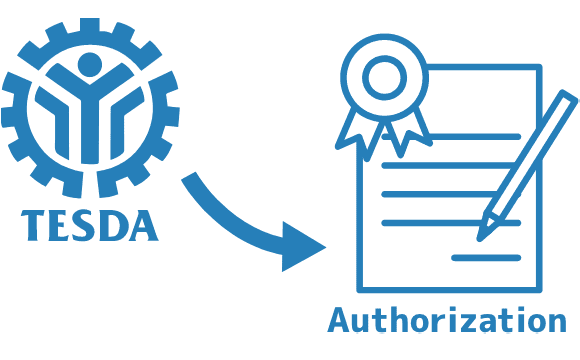 LICENSED BY THE PHILIPPINE GOVERNMENT
Unique advantages of QQEnglish
QQ English will adjust the reservation. Make sure you get the time slot you want.
Lessons are provided at the office building, so the WiFi speed does not slow down!
Our Japanese staff will provide Skype support in real time.
We also accept inquiries about studying abroad in Cebu.
Please feel free to contact us!
We have developed a wide range of curricula that can be freely combined according to purpose, from kids to English conversation beginners to advanced students.
We also have a number of original curricula developed by second language education experts. Students from all over the world (Japan, China, Brazil, Russia, etc…) are using the QQEnglish curriculum to learn English in a fun and practical way.
Curriculum born in the UK, where you can speak English at 4x speed recognized by the world
The most popular curriculum! A method that has been supported all over the world for over 50 years since its birth in London. Train your English brain with an English learning method designed to be exhaustive and repetitive and proven to pass the Cambridge English Examination (PET) in 1/4 the time of studying other methods.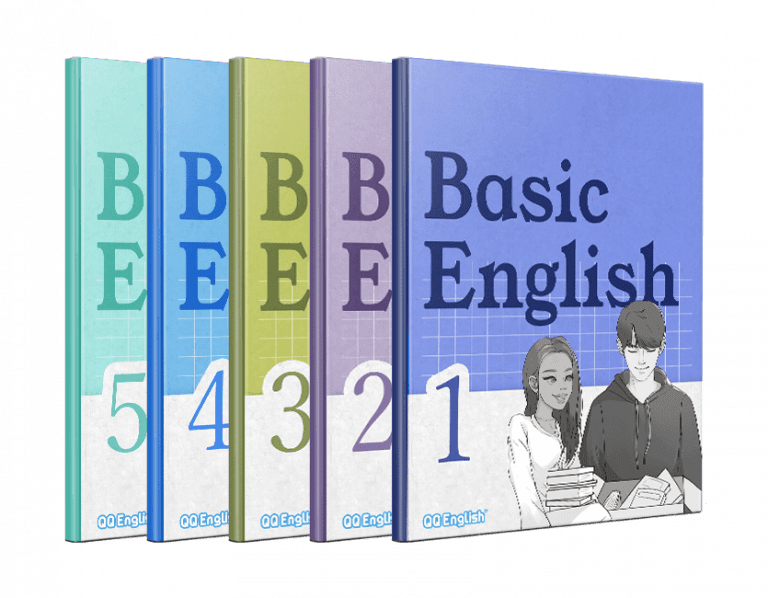 The purpose of "Basic English" course is to enable even beginners to communicate in English easily and happily.
In addition to balancing the four English skills (reading, writing, listening, and speaking), the PPP teaching method is adopted to enable learners to have the ability to apply what they have learned.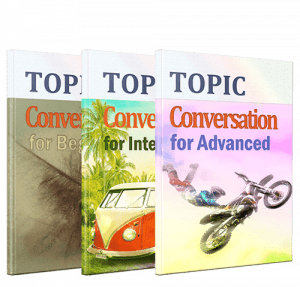 Strengthen your skills to express your opinion clearly in English!
A speaking curriculum where students practice expressing their own opinions while learning key sentences and words related to pictures and topics, and have discussions with teachers. Divided into three courses, beginner, intermediate, and advanced, the course covers a wide range of subjects, from familiar topics to highly abstract themes.
The R.E.M.S. Method is a speaking method for learning general English, from the beginner to advanced levels. It is based on the Audio-Lingual Method and the Direct Method, so it is effectively similar to those methods. The R.E.M.S. Method is designed to take the best parts of the Audio-Lingual and Direct Methods and improve them, and to that end, some new drills and exercises have been added.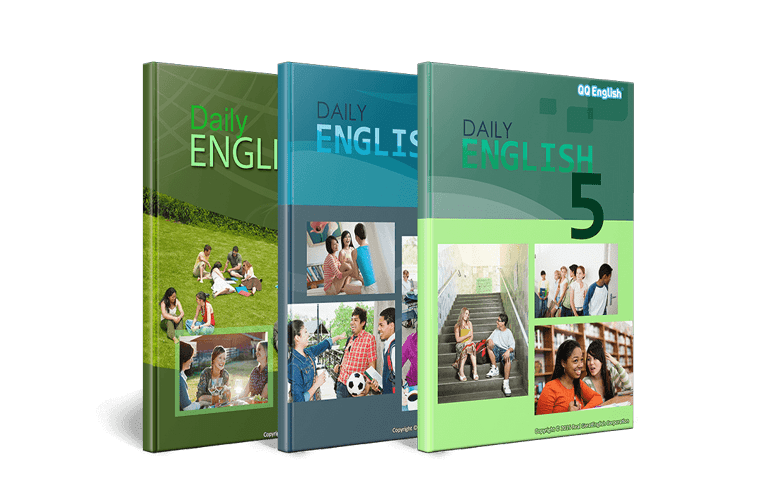 Daily english conversation
Daily English is a beginner-friendly series which presents situational expressions followed by their grammar rules to introduce how the student should construct sentences, and when certain expressions should be applied. The book gives the students chances to practice different sentences and grammar structures. Students' can also learn new vocabulary which is provided by the book. With the teacher's guidance, students may also have the chance to test other vocabularies for other specific situations using the same grammar rule.
QQEnglish uses the original lesson communication tool "Classroom".
We have prepared worksheets and textbooks for use in preparation and review according to the curriculum.
*If you would like a paper book, we also sell textbooks.
Experimental proof of the effectiveness of the Callan method in university
QQEnglish, together with [The Institute of Civilization and Management] from Japan, and with the assistance of 21 college students from [Meiji University], conducted an experiment to prove the effectiveness of Callan Method.

Researcher
Sakai Kazuo, Professor, School of Law, Meiji University Director, Institute for Service Innovation Studies of Meiji University
Experimental period:   2011
The Institute of Civilization and Management
Participants: 21 college students from Meiji University.
Conditions:
About 80 hours of Callan Method course (the same as about 2 weeks of study abroad)
Regular course online learning
One-on-one classes
 The learning effect is measured by TOEIC.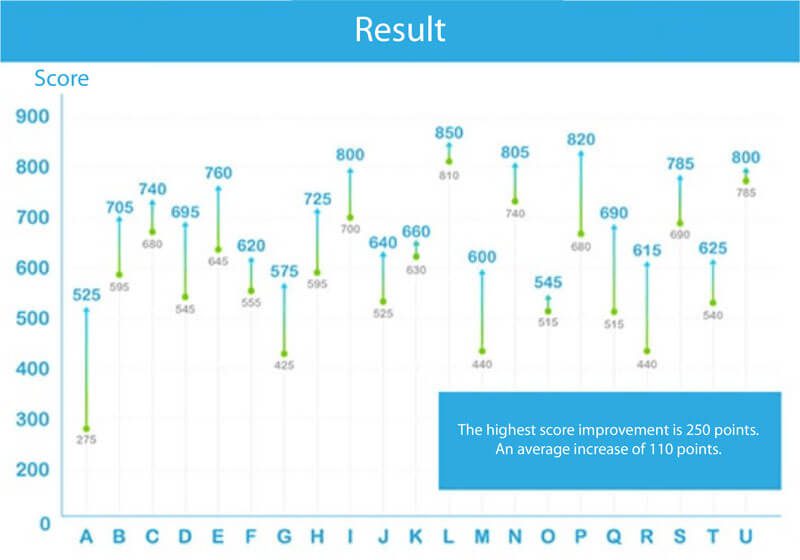 Experimental study of REMS course in universities.
The R.E.M.S. Method is a speaking method for learning general English, from beginner to advanced levels.
It is the original learning method of QQEnglish.

Researcher
Junko Takefuta, Professor, Chiba University
Experimental period: December 10, 2019 – January 10, 2020
Participants: 30 college students from Chiba University.
Conditions:
24 "R.E.M.S" lessons
4 "Topic Conversation"
One-to-one class
The questionnaire survey was conducted after the demonstration
Q. Have you become more active in speaking English after completing the demonstration experiment?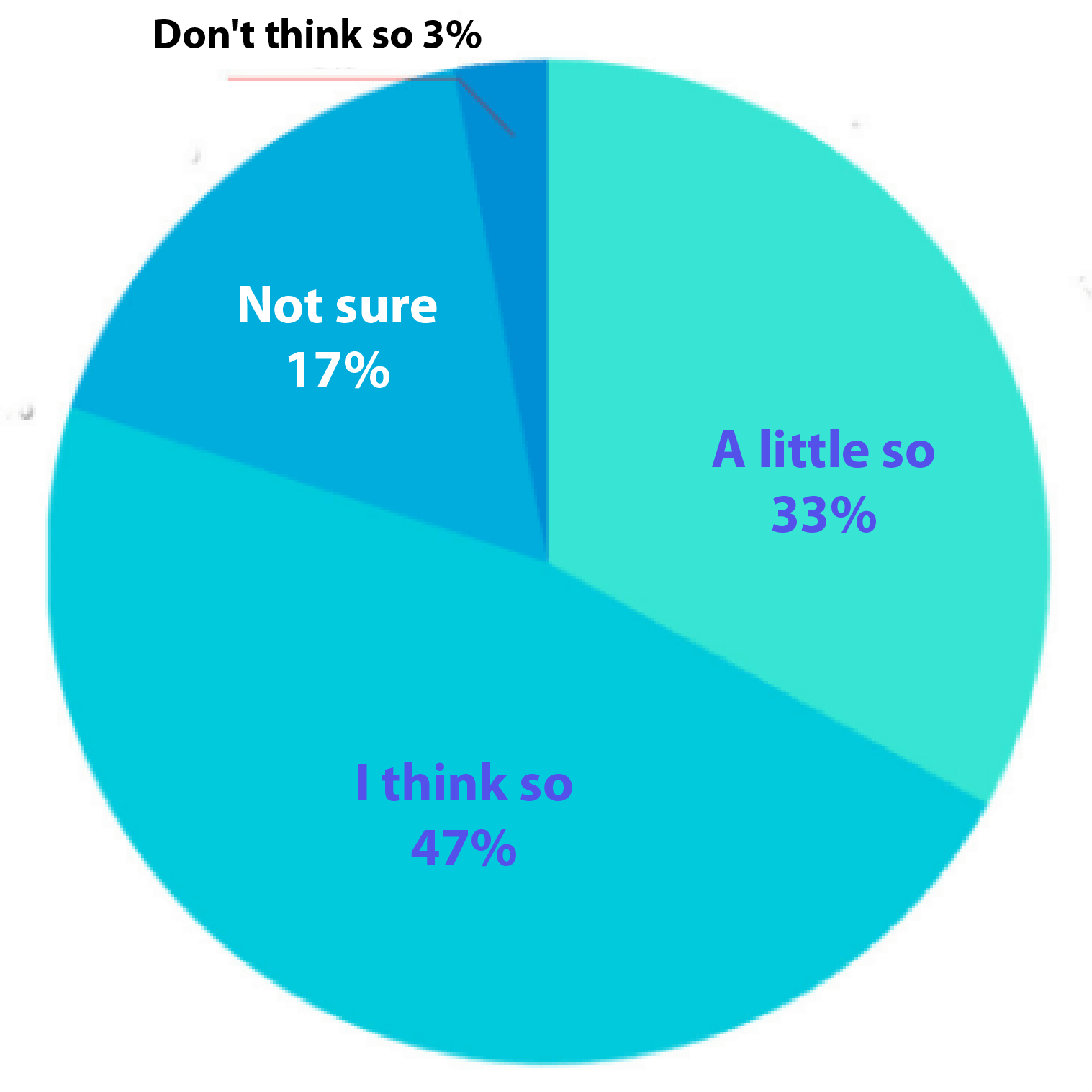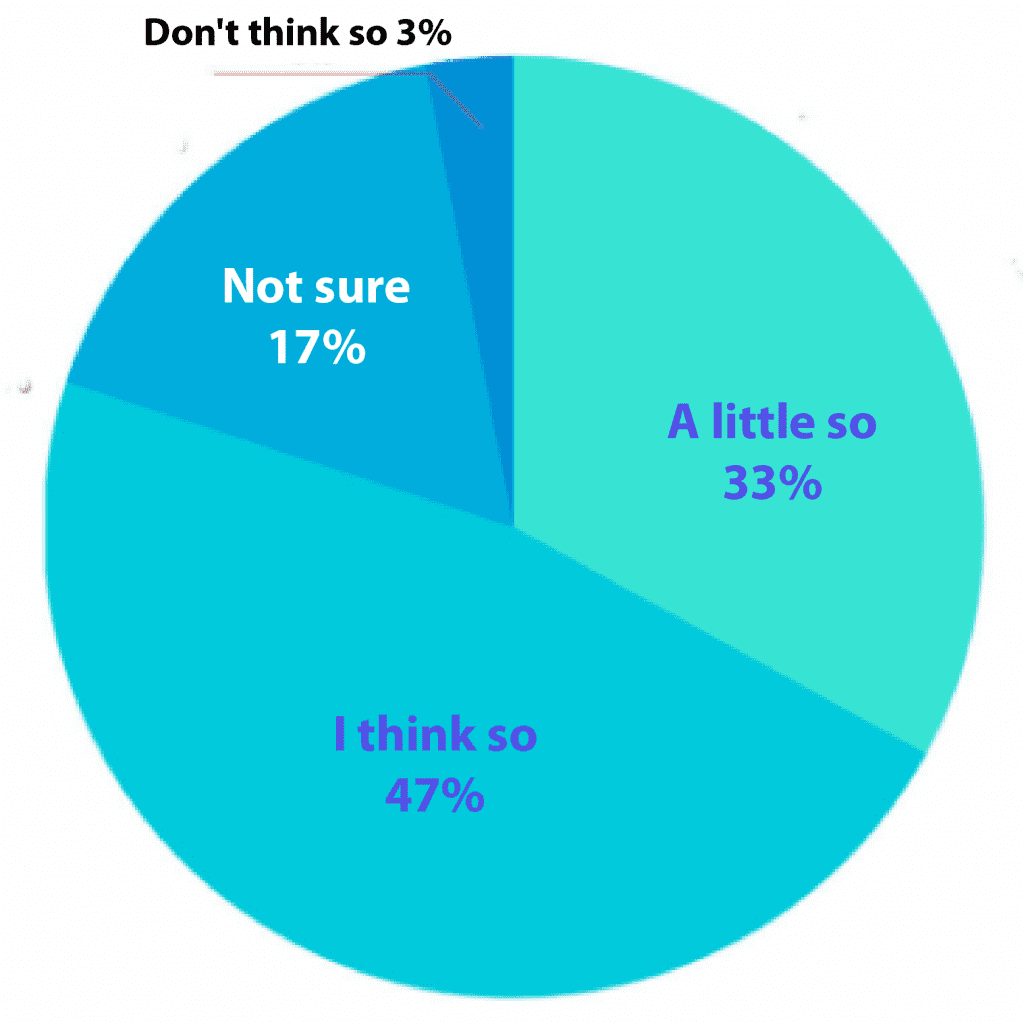 QQEnglish introduction flow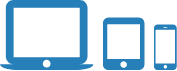 Communication of project details
Make a schedule + equipment test
Please feel free to contact us!
VOICES FROM EDUCATIONAL EXPERTS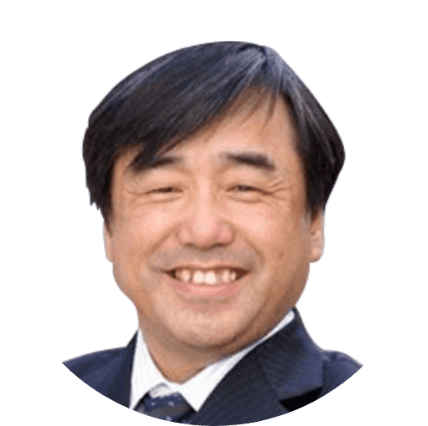 Mr. Hideo Kageyama
Representative of Kageyama Lab (Educational Creator) Former Superintendent of Osaka Prefectural Board of Education Former Professor of Ritsumeikan University Education Development Promotion Organization
The Filipino teacher of QQ Kids is extremely bright. "Let's talk about it for the time being," he said in a casual manner, and he made up for the lack of Japanese people.
In that respect, I think the Filipino teachers at QQ Kids are very good.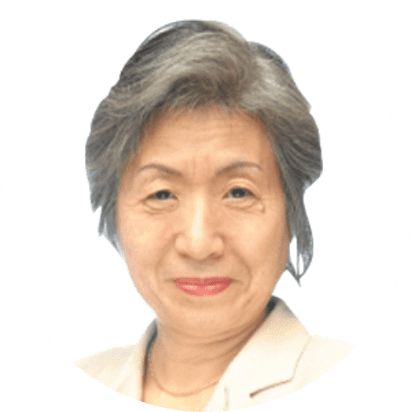 Mr. Yoko Matsuka
Honorary Chairman of mpi Matsuka Phonics Co. , Ltd. Director of J-SHINE Elementary School English Teacher Certification Council Author of WeCan
The Filipino teachers at QQ Kids are very serious, kind, smiling, patient, and always positive. In addition to my high level of English ability, I am enthusiastic about studying, so I have become a professional English teacher by undergoing training.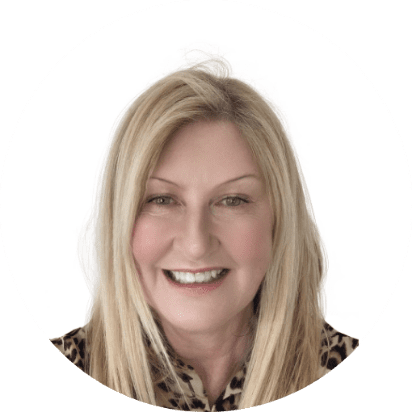 Ms. Lorraine Warne
Master of Applied Linguistics, University of Cambridge, UK
English is not only a subject to learn, but also a tool for cross-cultural communication. At QQ Kids, we have experienced Filipino teachers and enthusiastic teachers from Cambridge University to meet your diverse needs.
QQEnglish has been working on SDGs since its founding
No Poverty
Quality Education
Gender Equality
Decent Work & Economic Growth
Reduced Inequalities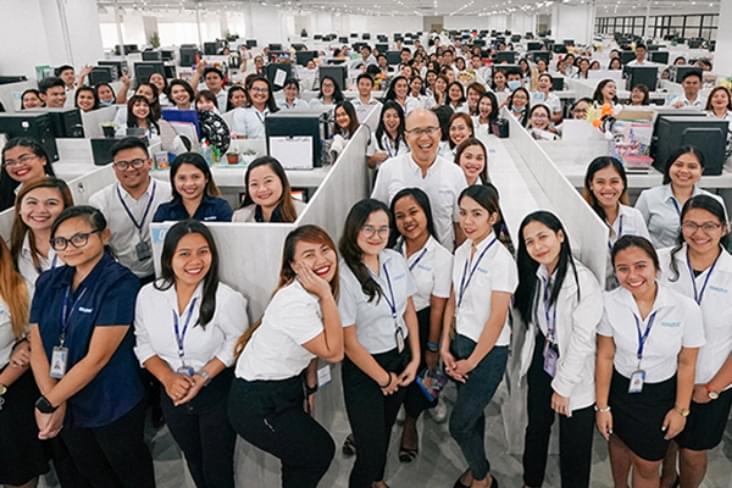 Teachers are hired as full-time employees
Eliminating poverty from the world is the first goal of the SDGs. Since its founding, QQEnglish has consistently insisted on hiring Filipino teachers as full-time employees. This is because employment as a full-time employee stabilizes the life of the entire teacher's family. In the Philippines, many people are unemployed even if they are willing to work because there are few places where they can actually work unlike Japan. Therefore, there are many families who fall into poverty because there is no work even if they want to work. If one member of the family can find a stable job, the chances of escaping poverty are greatly increased. At QQEnglish, we hope that by hiring teachers as full-time employees, we can contribute even a little to alleviating poverty in the Philippines.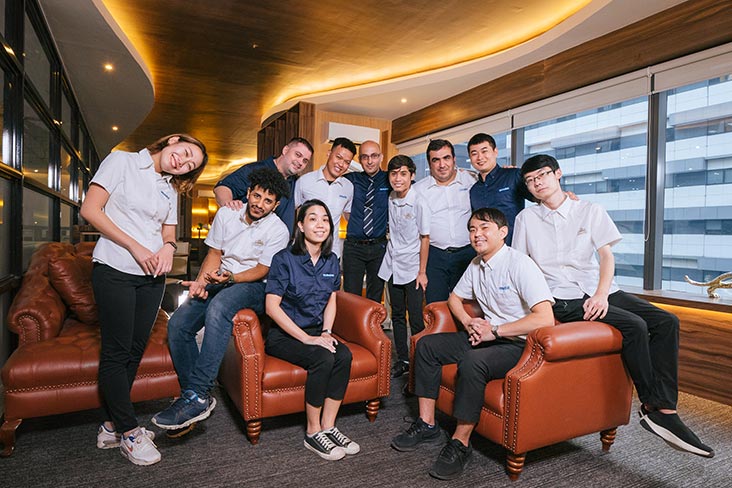 Realization of a society in which people can play an active role regardless of nationality or gender
At QQEnglish, over 80% of all employees, including managers, are women. We have a wide range of nationalities, and members with various gender identities such as LGBTQ work in an open environment. In addition, not only Filipino teachers, but also group lessons in partnership with Cambridge University, and counseling and information sessions by Japanese and Chinese staff are held daily. Students are not only Japanese but also from dozens of countries, and QQEnglish has a place where staff and students can participate regardless of nationality or gender.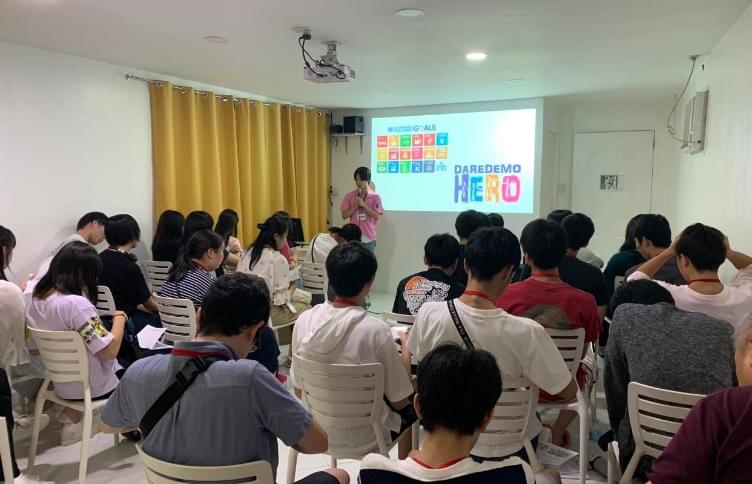 Collaboration and cooperation with local volunteer groups
QQEnglish deepens cooperation and support with local volunteer groups as a concrete effort to eliminate poverty in the Philippines. In particular, we are actively helping the overseas volunteer NPO "DAREDEMO HERO" in Cebu, which is trying to solve poverty through education, because it shares the same attitude as QQEnglish. For example, QQEnglish teachers teach English to poor children free of charge, and we are working on joint curriculum development with DAREDEMO HERO. In addition, we organize tours for students who have come to study abroad to experience the reality of the Philippines, and are also engaged in activities to deepen their understanding of reality. QQEnglish will continue to develop corporate activities to achieve the SDGs.
We are developing a wide range of English education businesses in more than 10 countries around the world.


Lessons are taught by excellent professional teachers who are all full-time employees who have passed a rigorous recruitment process. We provide quality lessons from our office with high-speed lines.


Operates one of the largest Japanese language schools with a 760-seat teacher booth in Cebu, Philippines. We will realize a study abroad where you can study efficiently without waste from a minimum of 1 day.
online english conversation


A new learning method of English learning that is easier than studying abroad and more intensive than online. We also support test measures such as TOEIC and IELTS by professional teachers.


We dispatch ALTs (Assistant Language Teachers) who have acquired TESOL (International Teaching Qualification) and have knowledge and experience in English education to many schools.
Please feel free to contact us!