Plans for educational institution
We offer suitable plans based on your request
We have one of the biggest experiences on serving educational institution. We offer suitable plans based on your request. We can arrange rooms, picking-up, and sending to the airport.
Process of coming to Cebu
"Please tell us the duration of your study program and the amount of students joining. Based on your request, we offer suitable plans and methods of staying.
Any questions on the study program are welcome and our Japanese staff will support you."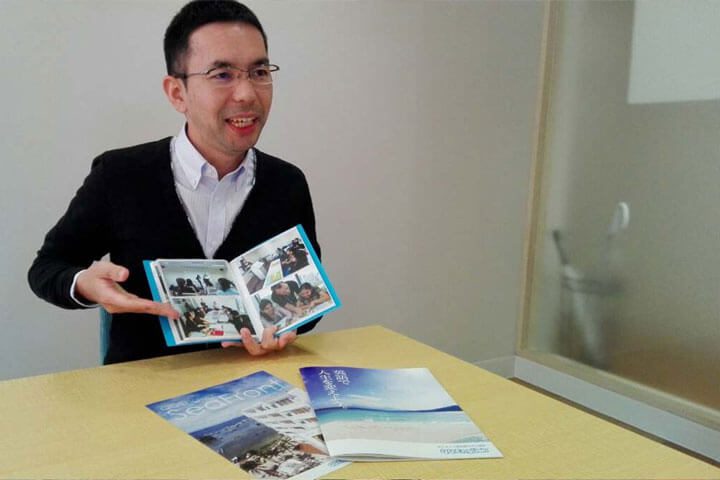 2. Explanation session to your students
We will throughly explain about Cebu, necessary items to bring, and how to stay in Cebu. We will relieve concerns from your students although your students never go abroad.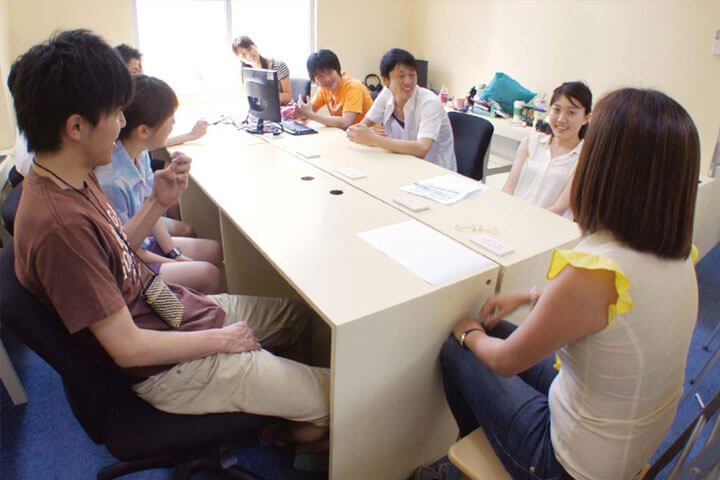 Your students can learn English with our one-on-one lessons based on their English level and experience staying together with their friends. Additionally, they can enjoy marine activities on the weekend.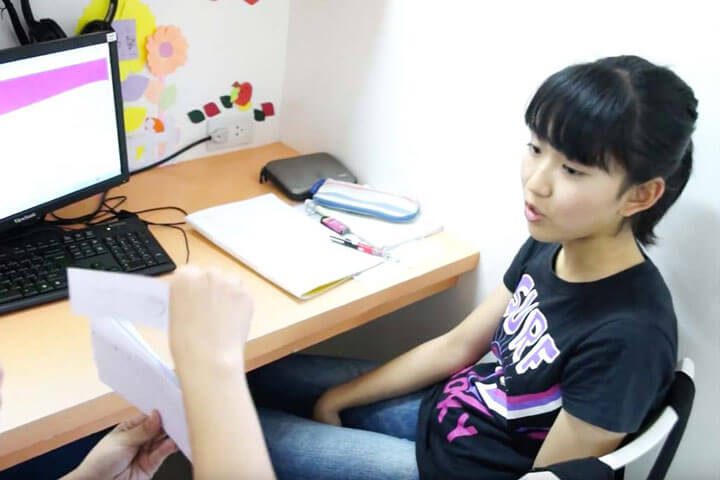 Your students will have a test before the graduation and they will know how they progressed. Then, they can join the graduation party with their friends together with graduation certificates.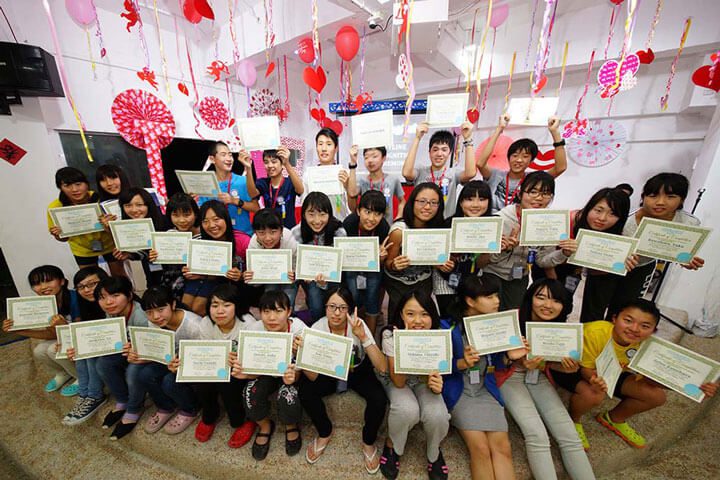 Your students can join activities on the weekend.
They can enjoy one day marine activities. We can introduce a tour company in Cebu, so please inform us ahead of time.
Island hopping
Oslob tour
Volunteer tour
Shopping mall tour
There are security guards 24 hours every day in Sea Front Campus!
As Sea Front Campus has the campus and dormitory in the same building, your students don't have to commute. In addition, there are security guards 24 hours so they can focus on learning English.