IT Park campus - Nearby Buildings and Establishments
Popular for business people also. You will surely be satisfied.
You can feel the lively atmosphere of the city and use English for 24 hours.
There are more than 50 famous stores in IT Park, like Starbucks, Krispy Kreme Donuts, McDonald's, KFC.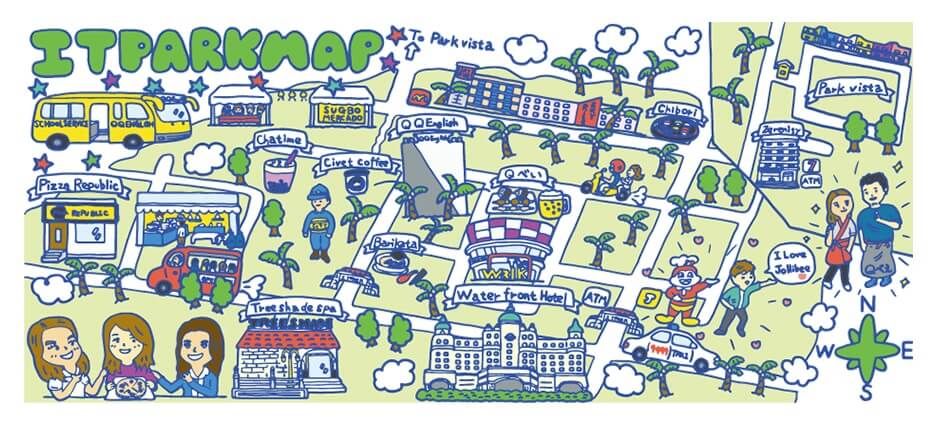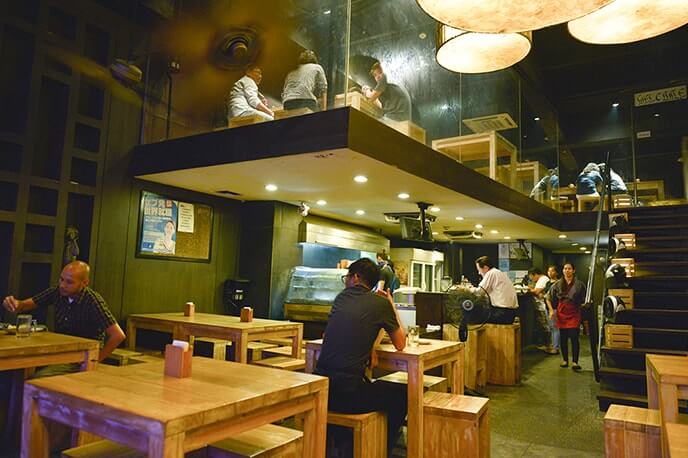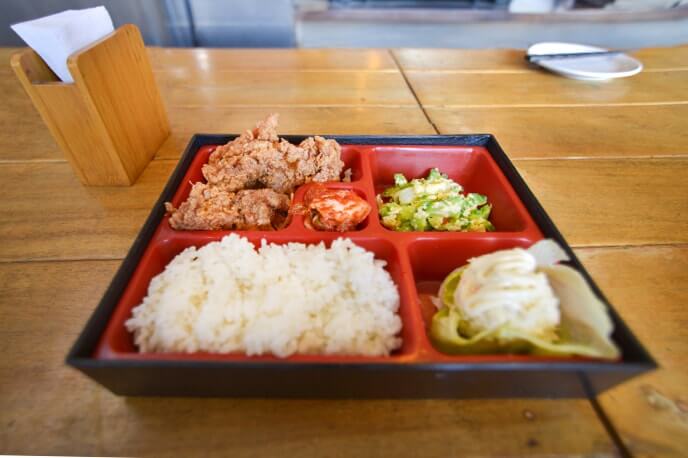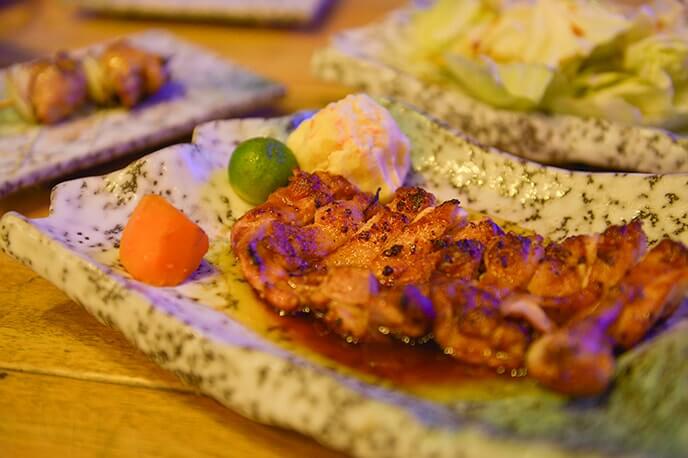 This is a Japanese style restaurant located on the 1st floor of the campus. QQEnglish is operating it. Japanese style skewered chicken and Q-bay steak are recommended.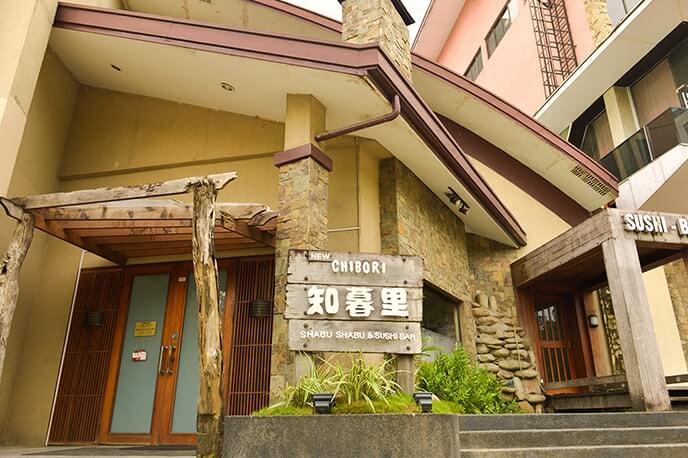 There is a wide variety of foods on the Japanese menu such as Japanese set menus and rice-donburi. It's a famous restaurant in Cebu city among Japanese people.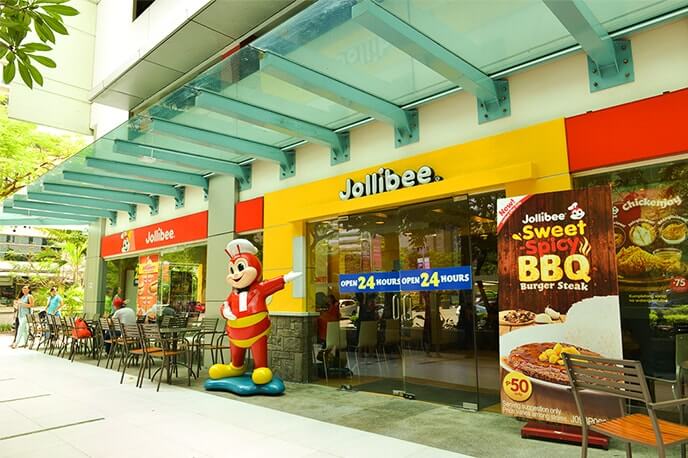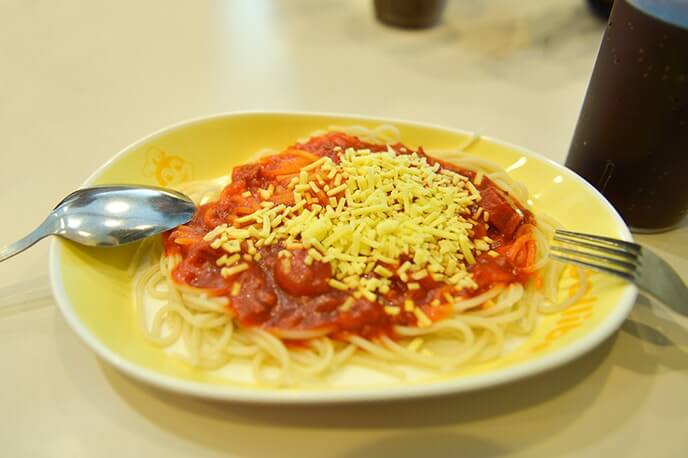 The Filipinos' most famous fast food restaurant. You will have fun with pasta which is cooked with banana ketchup. Our teachers also love it.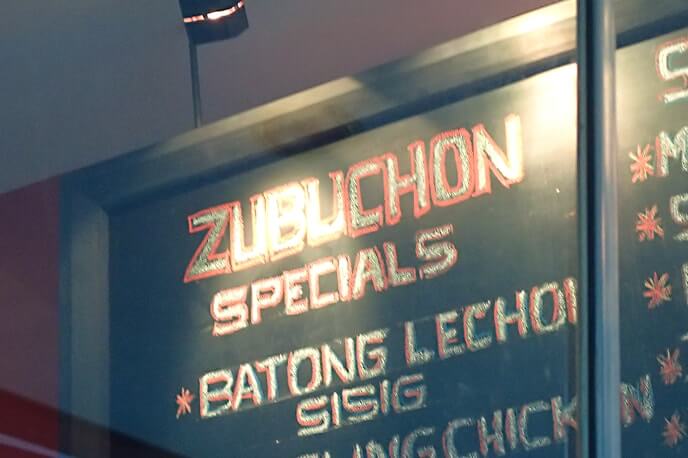 You can have "lechon" which is one of the traditional dishes in Cebu. The skin is crispy and the meat is juicy.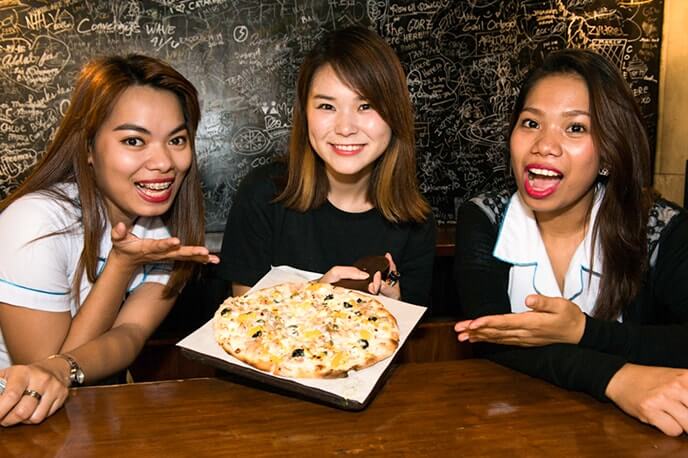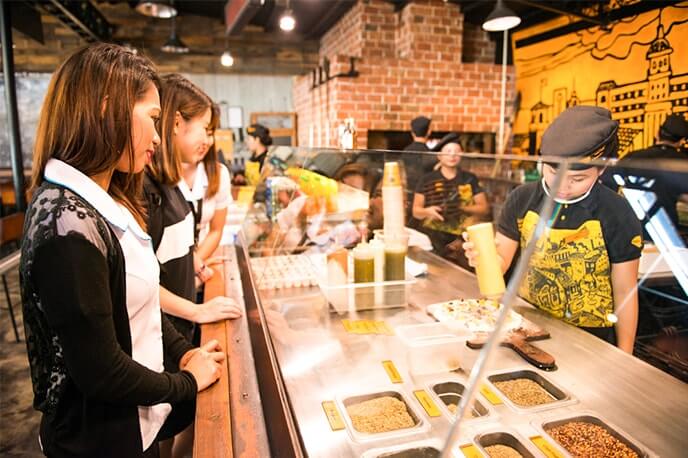 PIZZA REPUBLIC
"Pick+Mix"
You can choose whichever toppings and sauces you want on the pizza. Every time you go there you can try something new. Famous for young people.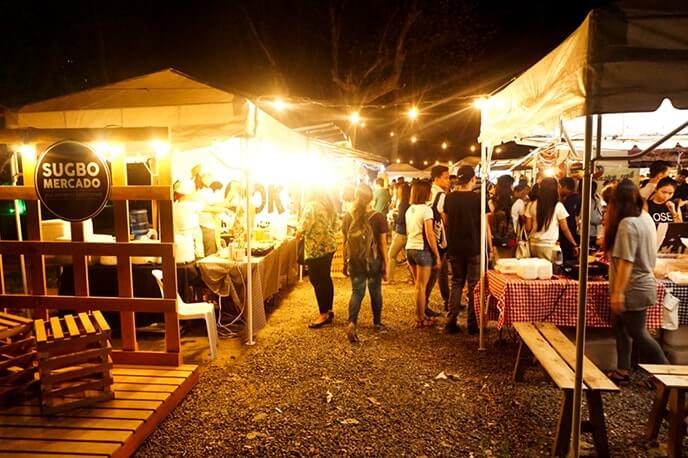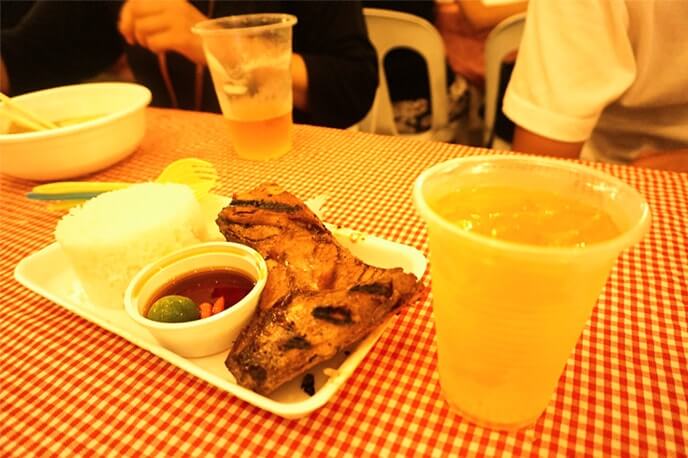 SUGBO MERCADO
the weekend food market
This is a food market operating on weekend nights in IT Park. You can have reasonably priced cuisine and alcohol outside.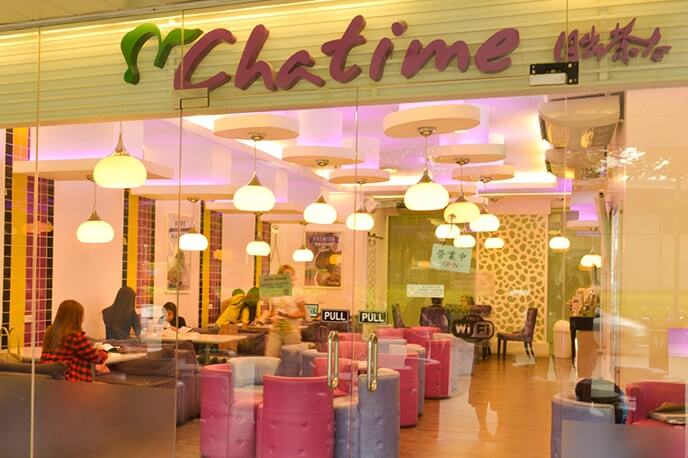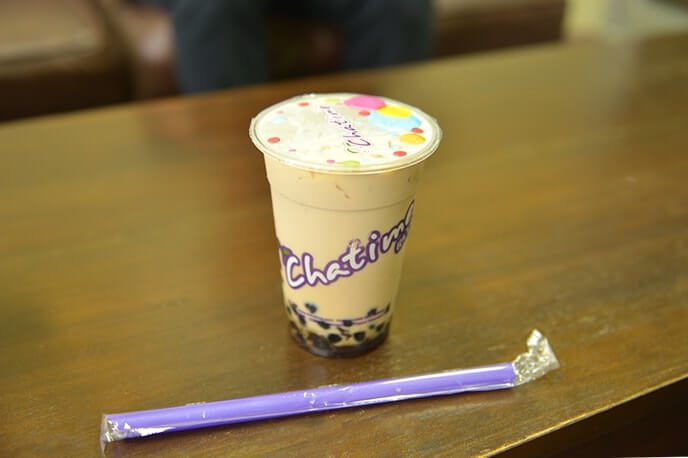 This is a café focusing on tea. You can choose from a variety of drinks. Tapioca milk tea is the most famous drink.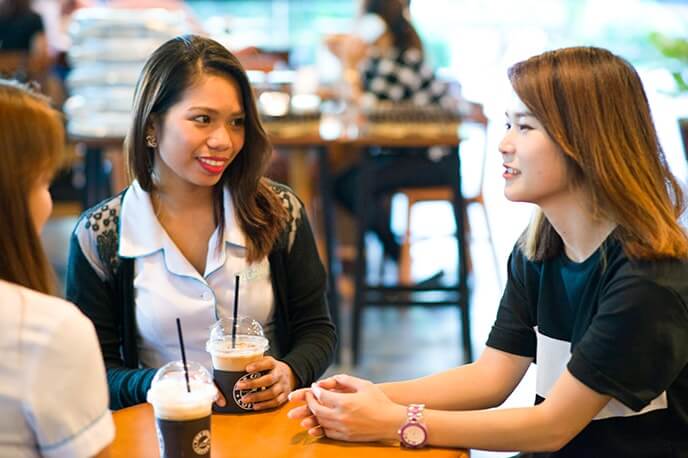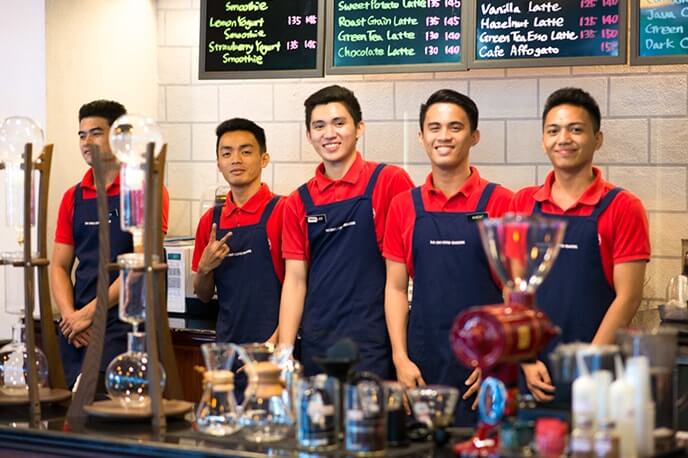 The first Civet coffee in Cebu. The price is a little bit expensive but you can enjoy civet coffee which is said to be of world-class quality.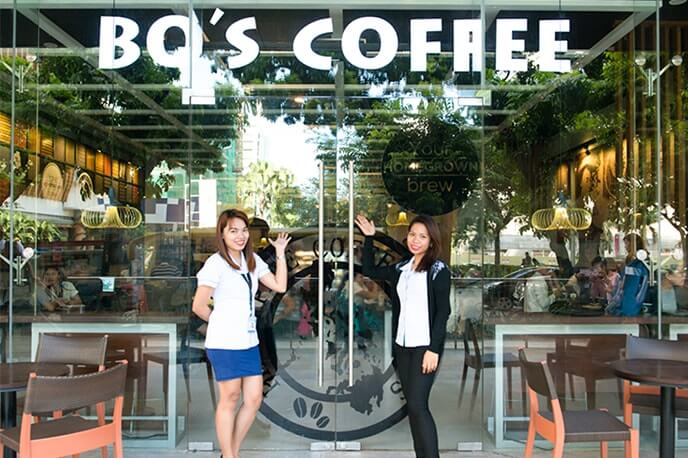 There are so many branches in Cebu. Aside from coffee, cookies and bread are famous and you can easily stop by.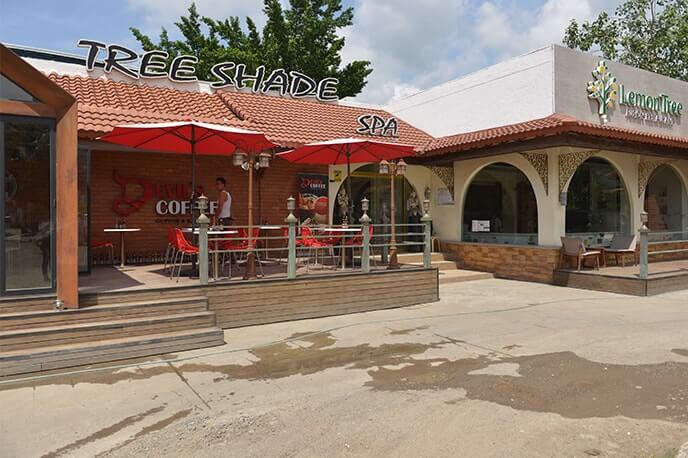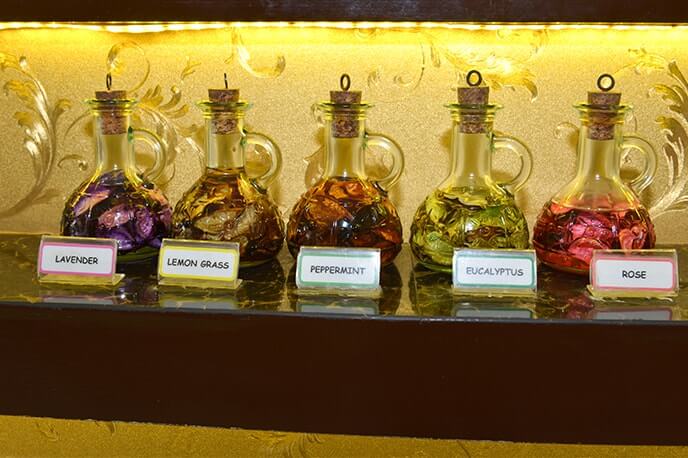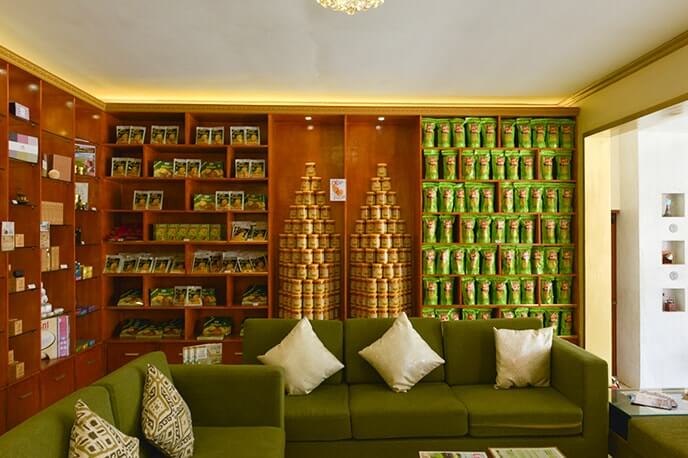 Well-trained and reliable therapists serve guests and the prices are reasonable. QQE students are eligible for discounts.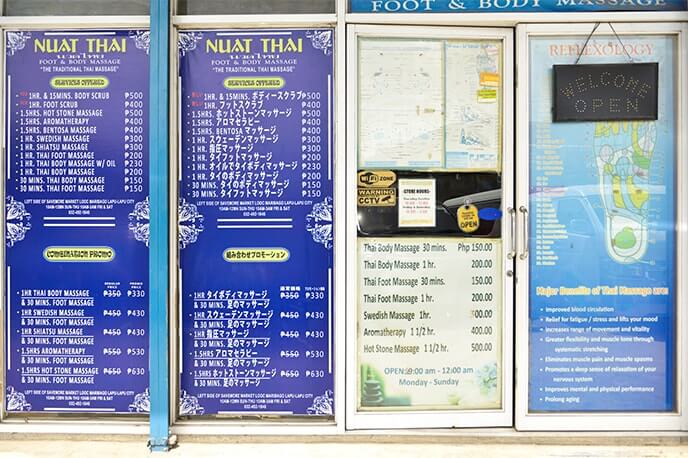 This is a famous massage chain in Cebu. You can choose several kinds of massage such as dry massage and aloma.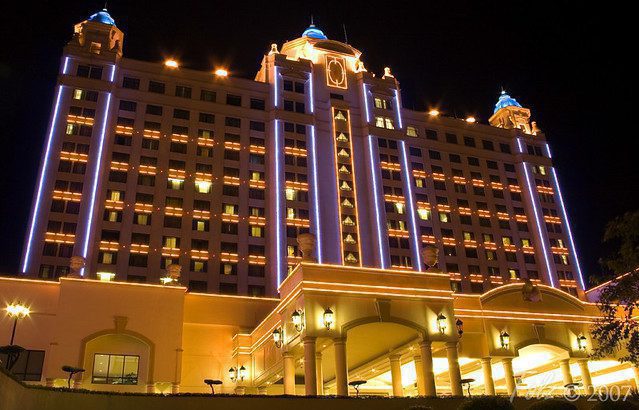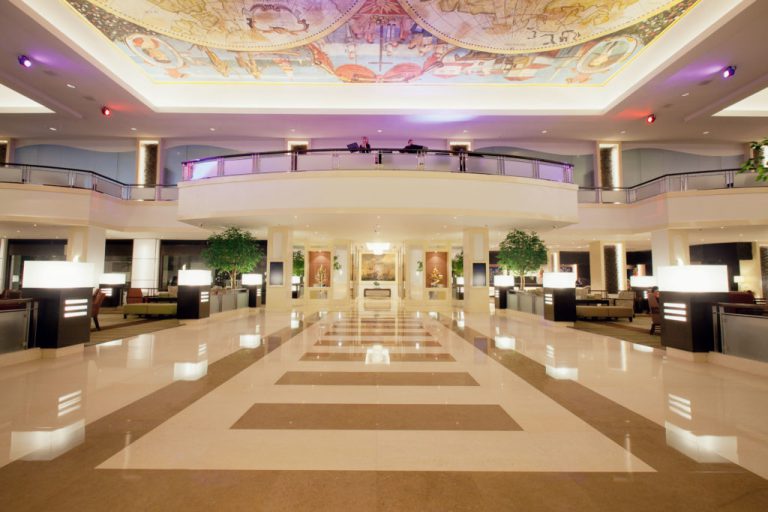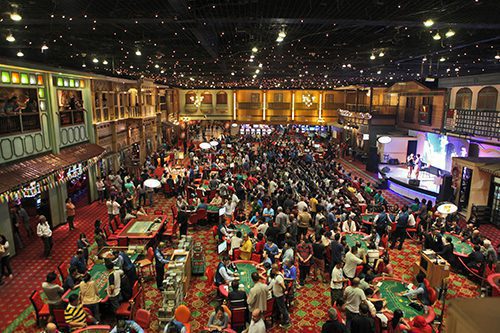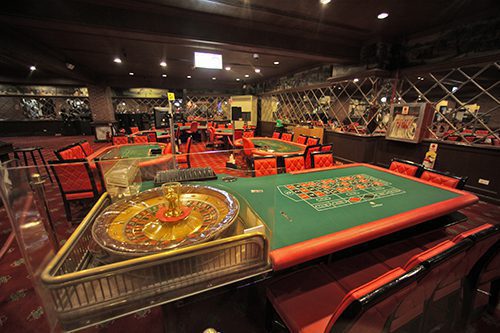 WATERFRONT CEBU CITY
HOTEL & CASINO
It's a hotel that looks like a kingdom. There's a gym, a pool, many restaurants, a café, and a bar. QQE students are elligible to use the gym and pool.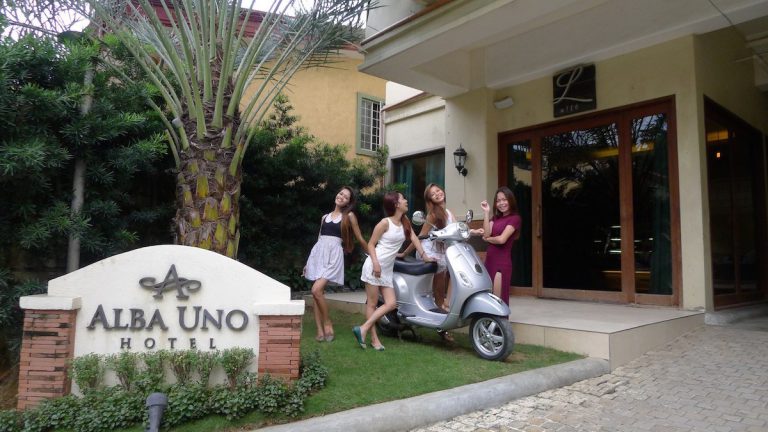 There are some students staying in its clean and comfortable rooms. Just a few minutes from IT Park campus.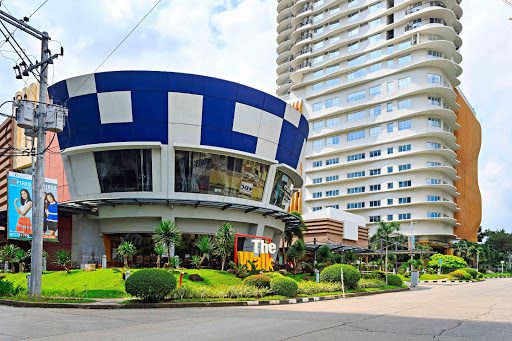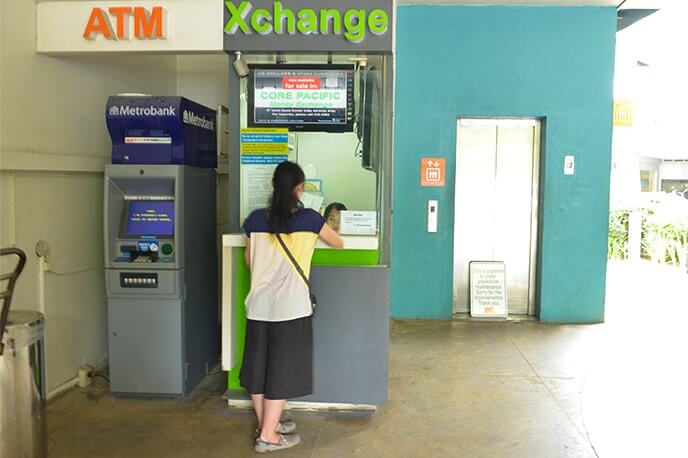 This currency exchange located in "The Walk" is a great deal for foreigners in IT Park and just 2 minutes from IT Park campus.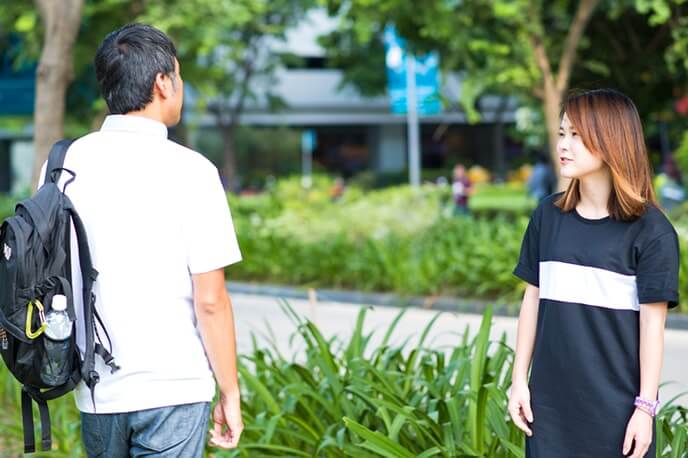 This is a grassy open space with benches in IT Park. It's recommended for those who want to relax and refresh.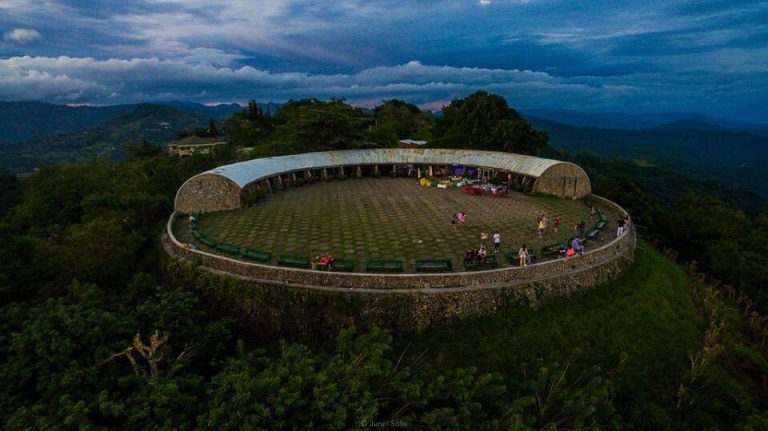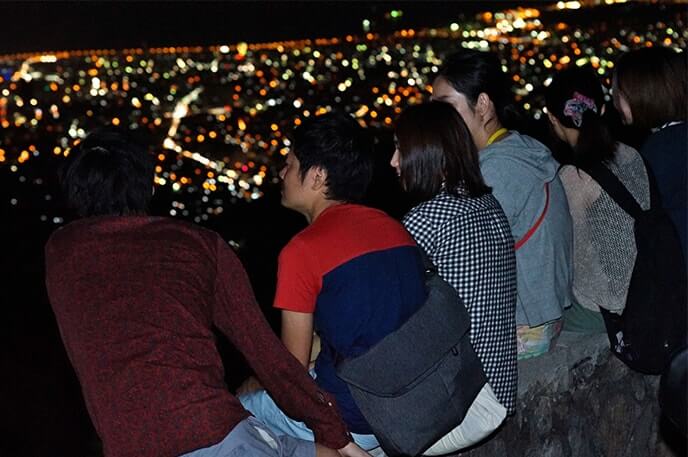 This is around 30 minutes from IT Park campus by taxi. You can have dinner while seeing beautiful Cebu City at night.