Guide book for Cebu Learning Program
Useful information to ensure success!
Our staff will pick you up at Cebu Mactan Airport and give you necessary information and instructions about school facilities, buses and so on. Please be comfortable with us.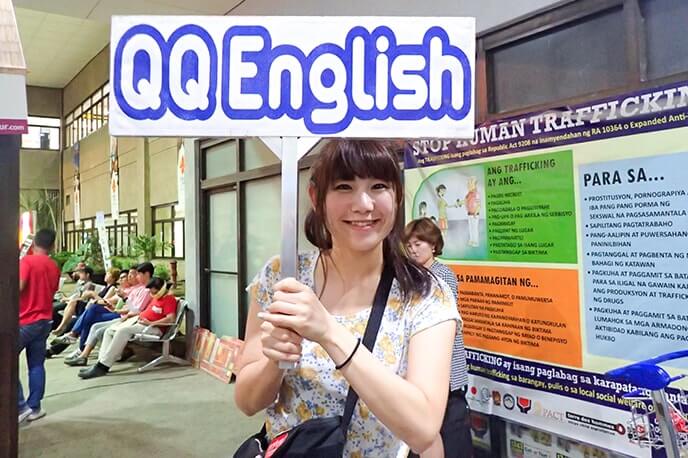 When you reach the arrival gate, our staff will be there. Even if your flight is delayed, our staff will remain for you to be picked up. So don't worry!
Pick up place is indicated in the documents we send before the program.
Explanation About Facilities
Our staff will explain rules, facilities, public spaces, and so on.
Staff will explain the schedule and how to take our school bus.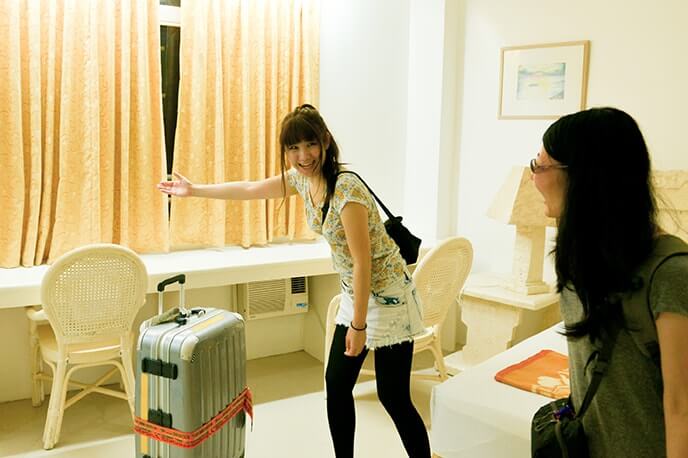 Example for the First Day (Monday)
The flow of the first day varies depending on your situation.
Please prioritize what you are told by our staff on that day.
Level Check Test (written exam)
Level Check Test (speaking exam)
Currency exchange & Lunch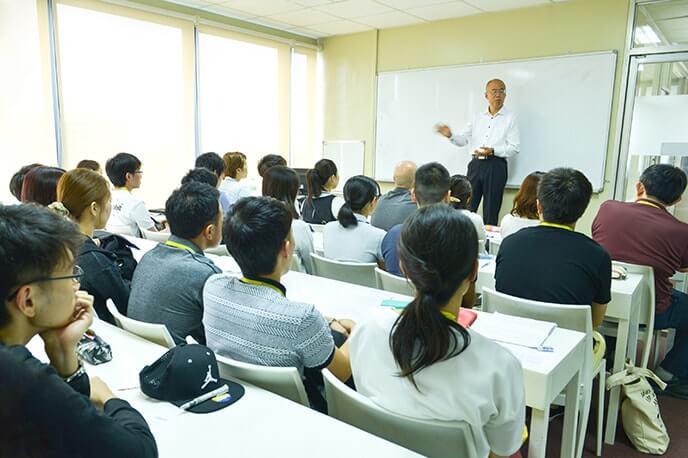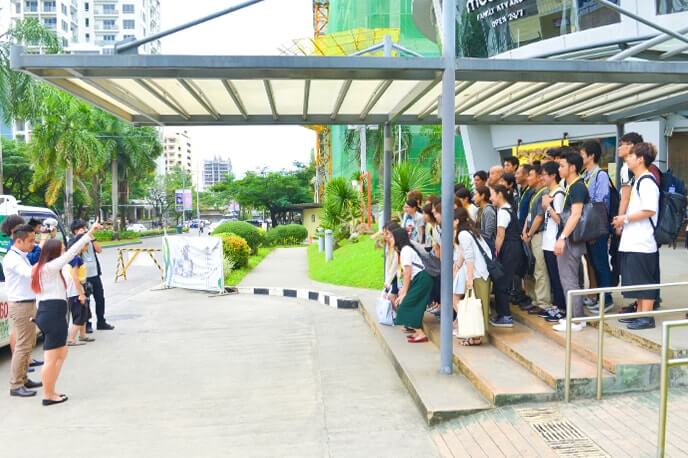 After the second day of studying abroad
The schedule and teachers from the second day will be announced on the first day.