QQEnglish is the biggest English school and it provides English speakers with an English-thinking brain.
Take a look at the One-day sample itinerary
with time schedule and pictures.
​Good morning!​
Our original jeepney (Philippines mode of transportation) welcomes you every morning. You can also feel the Filipino morning atmosphere.​
​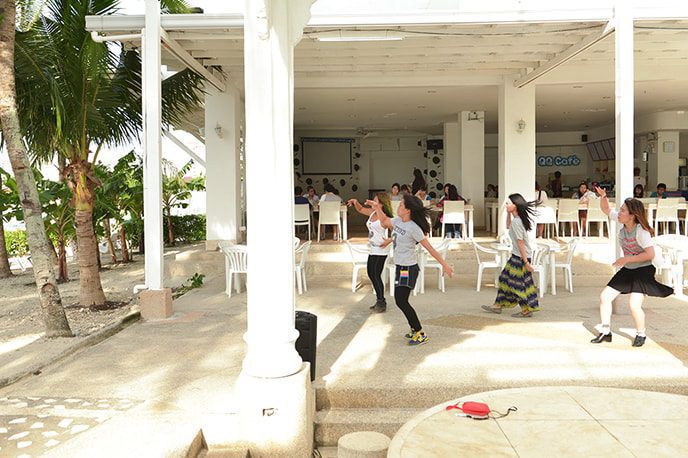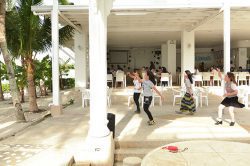 At Seafront
Exercise with Zumba in the morning by the beautiful sea. Anyone can join without reservation. I was surprised how much I was sweating!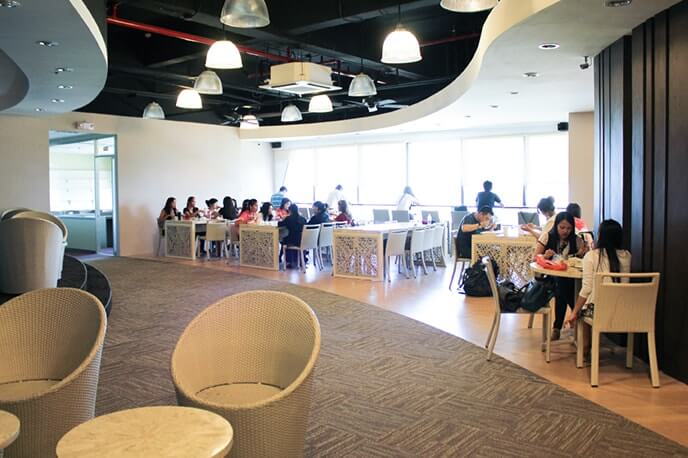 The menu has a wide variety of food. Many students have breakfast at QQcafe and take lessons later.
Some students have breakfast at an outside cafe.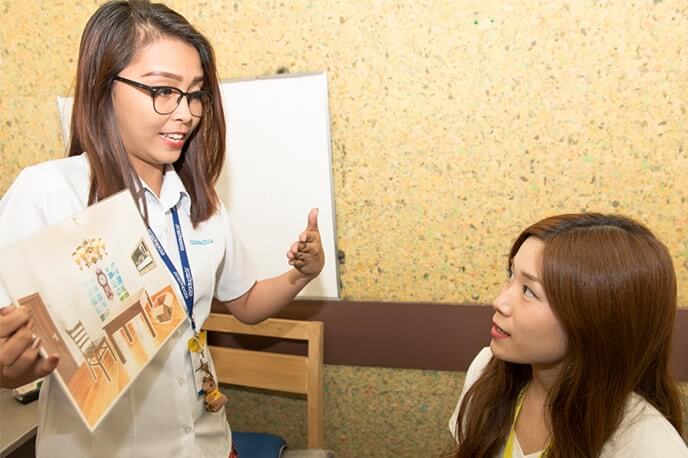 The first class is CALLAN method for 50 minutes on the 7th floor. By reviewing again and again, words and sentences will come out of my mouth smoothly.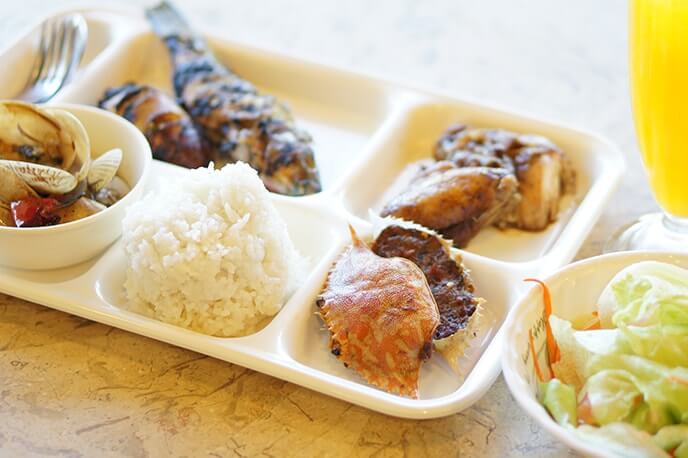 Refreshing my brain for a while. Having lunch with friends.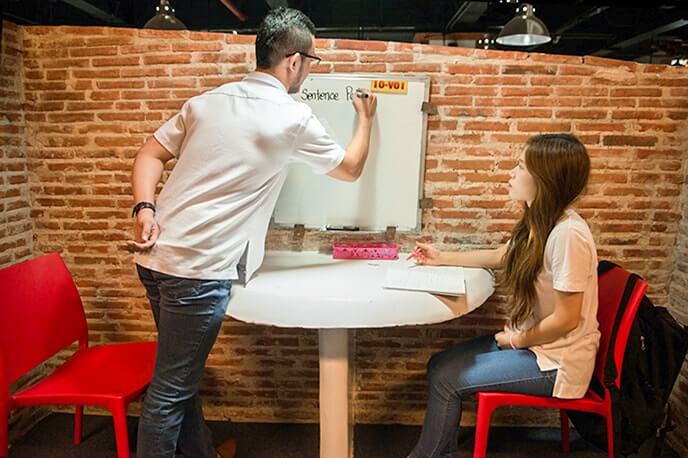 Taking a QQE Basics lesson on the 10th floor in the afternoon. This floor is designed like a cafe. Starting a review of yesterday. Grammar is explained with English. I can be concentrated on learning / listening and I can do my best with distractions.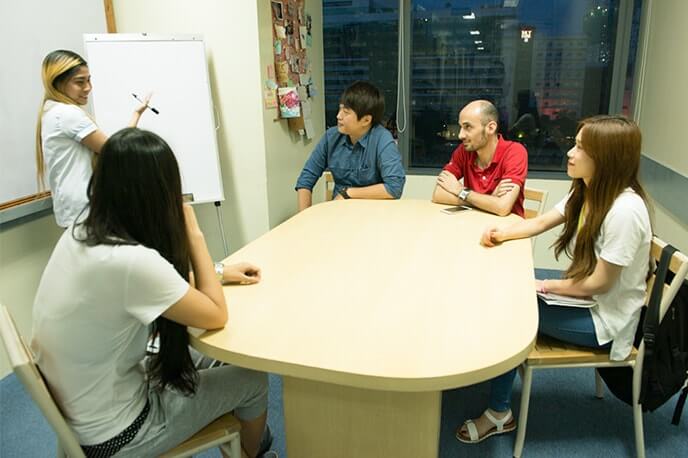 In order to improve my vocabulary skill, we have a lexicon lesson. I wonder if others understand my English.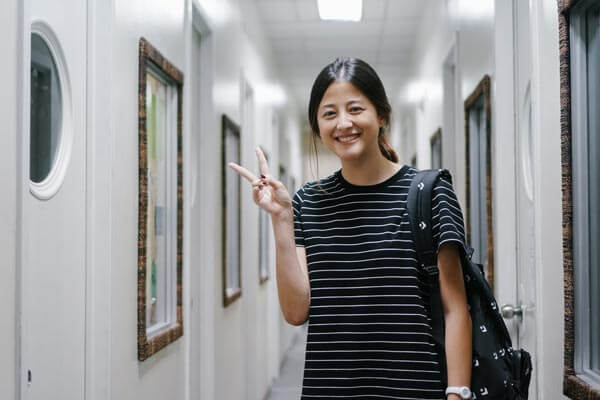 I still have energy today, so I want to attend the free night group lesson.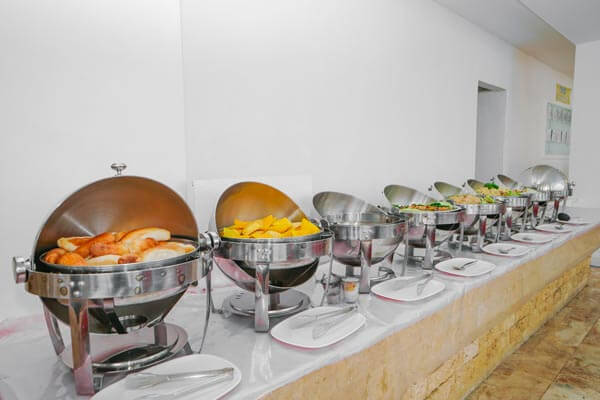 Dinner at QQcafe or restaurant around here with my friends. After the lesson, we enjoy talking.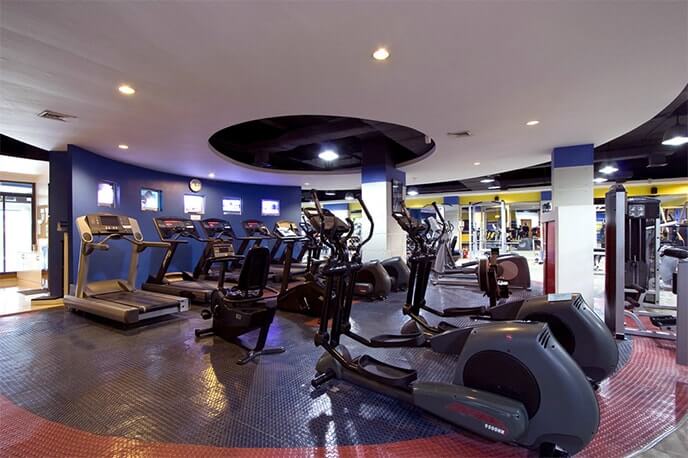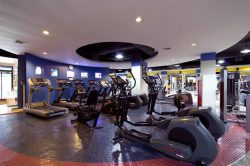 We can go to the gym or pool
After using our brain fully, we can refresh by exercising! Many students go there.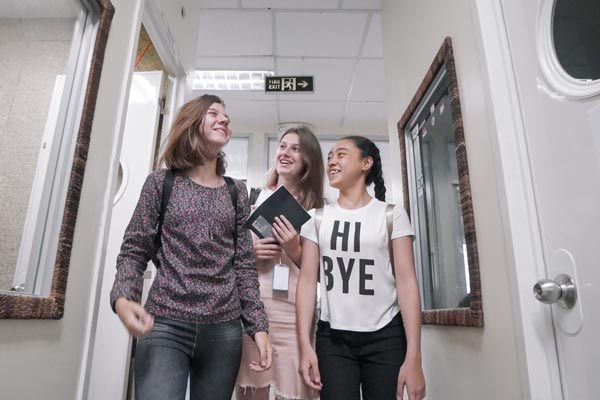 Depending on the lesson, there is a lot of homework.
If there were some unfamiliar words in today's lesson, I review them so that they will become my new knowledge.
I can study by myself in a study-room.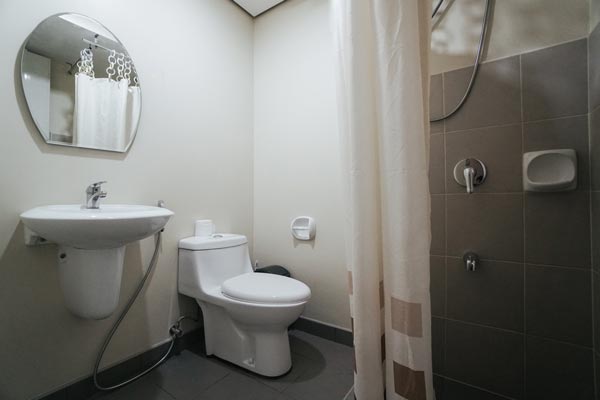 Many students take showers in the morning but I prefer taking them at night because I can refresh!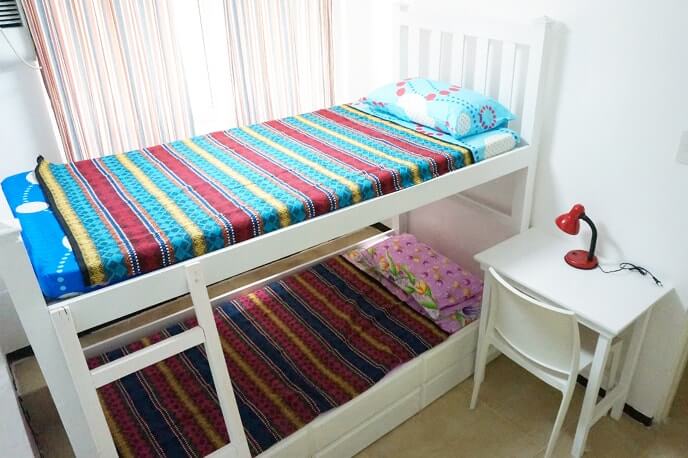 Good night until tomorrow!