About One on One Counseling
QQEnglish is the biggest English school. You will be able to speak English soon.

QQ English provides one on one free counseling about the purpose of leaning English, target English levels, the lifestyle in Cebu, and schedules. You will have enough time to ask questions.
How to join?
In one on one counseling, we use a web online meeting system, so you can have counseling wherever you live.
1. Those who want to know what plan suits them
2. Those who are not familiar with the Philippines and Cebu
3. Those who want to know costs and how to prepare for the program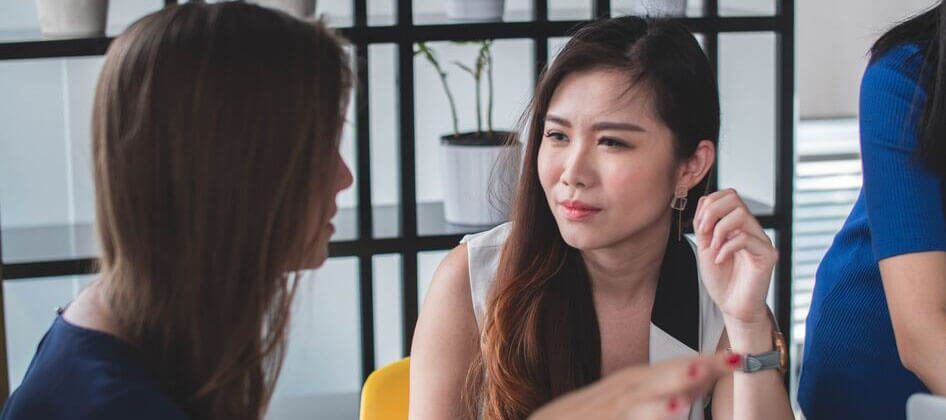 Preparation for the Program
We use an online web meeting via Skype WhatsApp, Telegram, VK, … in case of questions and clarification.
Internet connection
Device with internet connection (PC is recommended)
Camera and microphone
You can use a cellphone as a device as well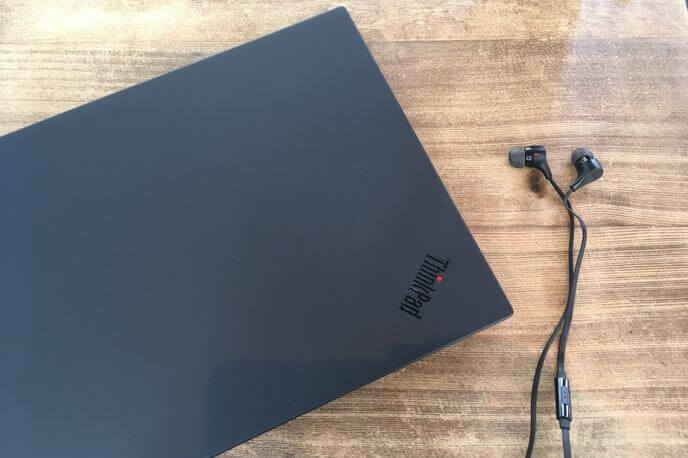 1. Check the availability and schedule on the link below, then apply by clicking "reservation".
2. After reservation, please check the details indicated in an e-mail.
3. Join on the day indicated.
Information About Program Sessions
Those who want to know about learning English in the Philippines
Those who want to have counseling directly or cannot fit within the schedule of sessions, we have sessions in other areas.
If you want to know about the Philippines and the differences in culture between your country and the Philippines, this information session is recommended.