Study English
abroad
in Cebu Philippines
The reasons why QQEnglish is chosen
Prioritize Speaking One on One Lessons and the CALLAN Method
Some people cannot speak English. We need to practice speaking English to overcome this problem. Let's improve your English brain through speaking, not just self-study.
There are 1700 teachers and all of them get TESOL certificates after the thorough training at QQEnglish
QQEnglish ESL school teachers have been chosen from many candidates, not only based on English skills, but also based on their teaching strategy and characteristics. After being hired, our teachers must pass our exams and have many training sessions from our reliable and experienced trainers.
Students from more than 30 countries communicate with each other at our café and events.
We want you to focus on talking to other students in English every day. This is a very important skill for international people. We also want you to realise speaking English is fun with your international friends.
You can speak English
in the safest place in the Philippines.
Both of the QQEnglish ESL school campuses are located in the safest place in the Philippines. You can even make small talk such as ordering coffee in a cafe, greeting QQE teachers near the campus, and so on.
You can take online one on one lessons before and after the program
QQEnglish ESL school also provide online lessons so you can learn English with us before and after the program. This will help you to keep speaking English and remember what you have learned.
We provide high standard programs
because we focus on Best quality
QQEnglish ESL school has both online and offline classes so we can provide reliable lessons at a reasonable price. There are also many group customers such as university students, high school students, jr. high students, and companies
Environmental information around the QQEnglish school building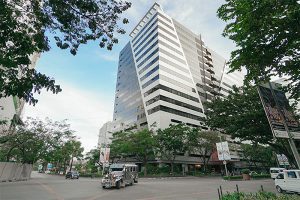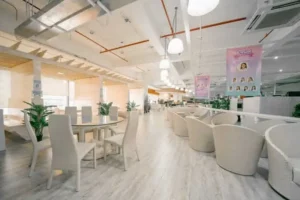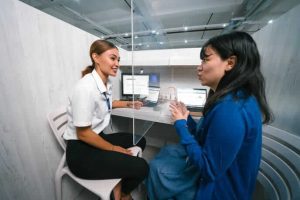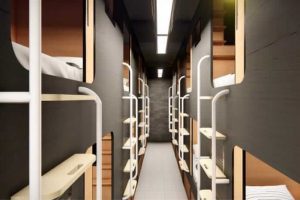 Located in a special economic zone, QQEnglish occupies four (4) floors of Skyrise 4 that is from the 7th to the 10th floor of the building. In 2020, QQEnglish IT Park Campus branched out to occupy the 2,500 square meters 7th floor of Skyrise 4B situated just beside the old campus. Because it is within Cebu City's busiest IT hub, you can feel the lively atmosphere of the city and use English 24-hours a day. 
QQEnglish ESL school Guides
Study English abroad in Cebu
QQEnglish ESL school Studying Program Diary
1:41