QQEnglish Kids English Speech
draws 131 participants worldwide
If you think only adult ESL students can speak English like a pro, you better think again. You would not believe it, but 131 young would-be English speakers worldwide have submitted entries in the recently concluded QQEnglish Kids English speech contest. Unbelievable, right?
With English being taught to widely different age groups across the globe, QQEnglish young ESL learners blew teachers and other adult ESL learners when they showcased what they've got in the niche of English communication. The speech competition was opened to all QQEnglish students, both to existing and new ones. Moreover, the students aging 3-15 years old are eligible to join the QQEnglish Kids English Speech Contest.
Since 2009, this has become the first-ever English speech competition and by far the most successful one to date. With multiple contest entries coming in, the competition lasted for eighteen (18) days. It began on March 25 and ended last April 11, 2021.
The Winners of Kids English Speech contest
Besting out the other 130 participants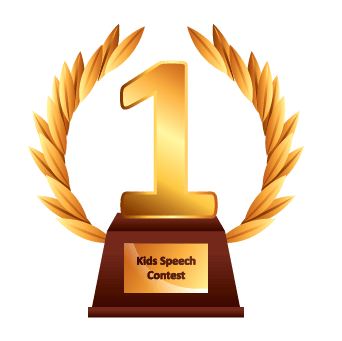 Deniz
10 years old from China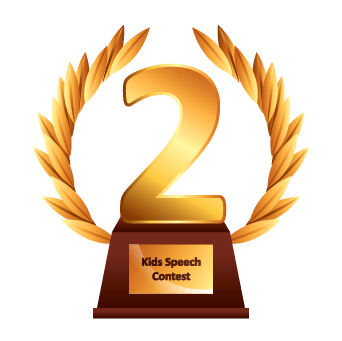 Iroha
10 years old from Japan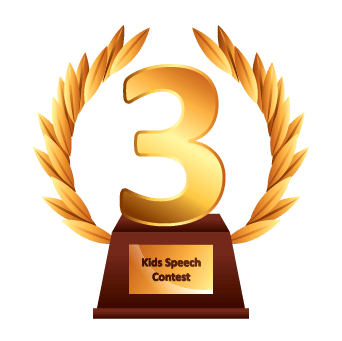 Erina
5 years old from Japan
The topic of the Kids Speech Competition
"Why am I learning English?"
The speech contest aims to show the English skill of our young learners. Moreover, it also aspires to encourage young ESL students to speak more using the English language. The major topic given to all young QQEnglish ESL students was "Why am I learning English?"
"Despite the pandemic, I still wanted to instill in every students' mind the importance of learning English. I know, some of them are sad because they can't come here. Things have changed because of the pandemic, but this crisis did not change the goals of our young learners," Mr. Raiko Fujioka stated. "I miss them and I want to know what their goals are. QQEnglish could've come up with a different topic. However, I believe that the contest topic remains timeless and relevant. Why are they learning English?"
The dynamic CEO is confident that the motion is relatable for all students. According to him, it is also interesting to know how they can express their responses to such a question, which is also meaningful to their own experience in learning the English language.
Deniz, the contest Grand Champion will receive USD 100, a certificate, and a voucher worth 30 lessons valid for 90 days. In the meantime, Iroha and Erina will also bring home USD 100 and USD 50 cash prizes and vouchers equivalent to 20 and 10 lessons, respectively.
QQEnglish Kids English Speech Adjudicators
QQEnglish aims to make the best selection process for this competition. Thus, the contest adjudicators comprised the best QQEnglish teachers and noteworthy evaluators from other international English councils.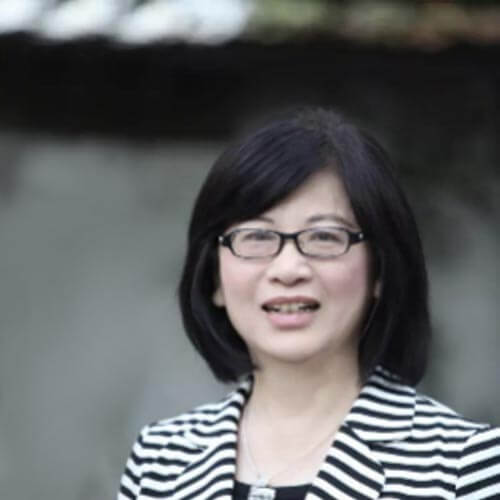 Hsiang Chun Chang
The book author and honorifically called "Taiwan children's English godmother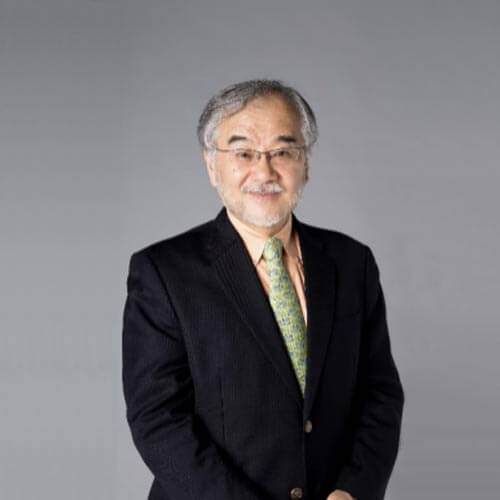 Masato Honma
Professor and Vice President of the Kyoto University of Arts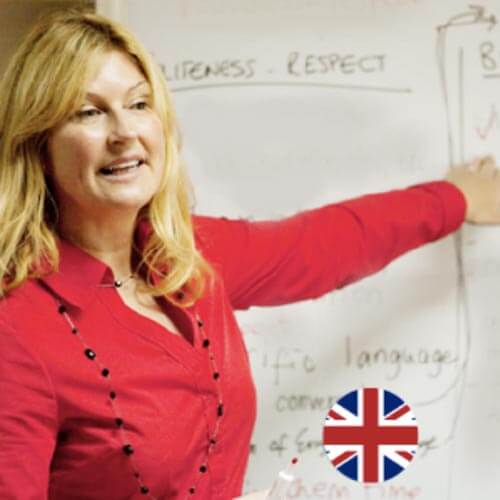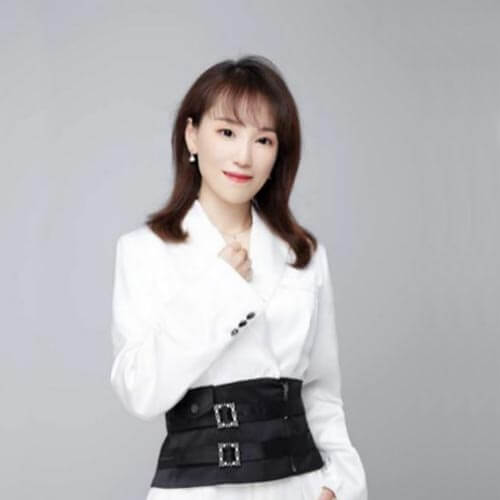 Yan Zhao
Good English Teaching Expert, and Internal Senior Trainer
"It is heart-warming to see the overwhelming support of all QQEnglish students for this competition," said Mr. Wang Jun, the Chief Operations of QQEnglish. "I truly appreciate every one of them for the effort and love they put in learning English. Even as young as they are now, what they have shown is so much to be acknowledged. QQEnglish is and will always be proud of these learners, young and old alike," he added.