QQEnglish - Kids English Speech Contest
In order to show the English skill and encourage the students to speak English more, QQ English will launch an English Speech Contest in March.
The topic of the Kids Speech Competition
"Why am I learning English?"
The speech competition is open to all QQ English students, existing students, and newly registered. 
The competition is open to all students aging between 3 – 15 years old.
The contest adjudicators are comprised of QQEnglish teachers and evaluators from other international English councils. The board of judges is tasked to review and assess the best video. The best entries will be proclaimed winners.
All contest entries will be judged from March 25, 2021, until April 11, 2021. The Top 3 be published on the student website on April 15.
All entries will be judged according to the following criteria. (1) Pronunciation (2) Content of the Speech (3) Confidence (4) Body Language
Prize : The top 3 will receive the prizes below:
Introducing the special judge!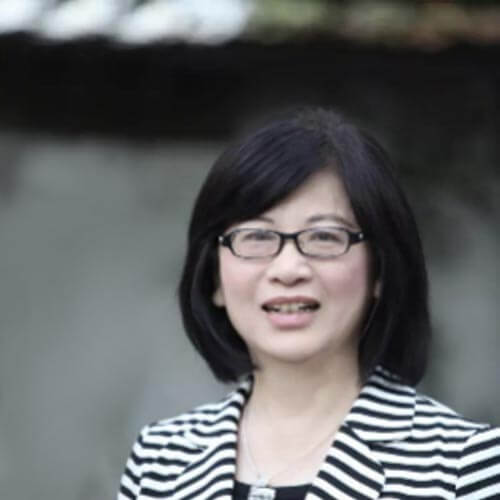 Hsiang Chun Chang
1. Doctor of English Education, University of Georgia, USA
2. Master of English Teaching at the University of Southern Illinois, USA
3. Founding Director of Children's English Institute and Department of Education, Taipei University of Education
4. Director of the Department of Foreign Languages, Asian University, Taiwan
5. Chairman of Taiwan Province Children's Literature Society
6. Honorary Dean of Beijing Kwame Preschool Education Research Institute
7. Educational consultant of Taiwan Kangqiao Bilingual School
8. QQEnglish's "We Sing We Learn" online course development consultant.
With the title of "Taiwan children's English godmother", she has written many books on children's English teaching and edited many sets of English textbooks for primary schools and kindergartens in Taiwan Province; In mainland China, many best-selling English enlightenment works have been published, such as "Speak English to Children", "Speak English to the whole class", "Creative Teaching of English Picture Books", "Lollipop Lollipop Children's English", "Sing English to Children", etc.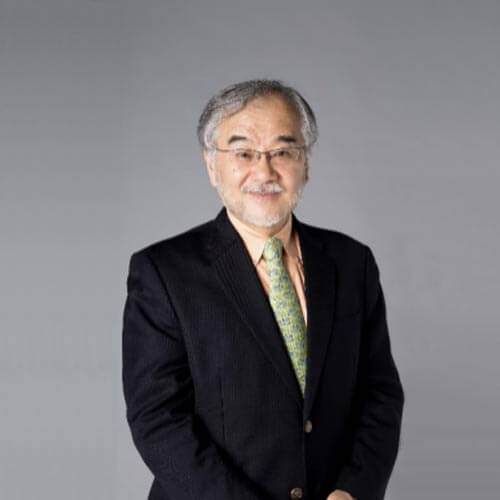 Masato Honma
Professor and Vice President of the Kyoto University of Arts, President of NPO Gakushu Gakkai, and Director of NPO Hello Dream Executive Committee. He is the author of 77 books on coaching, positive organizational development, praise, etc. He has been a lecturer for NHK Educational TV's "Practical Business English" and "Three-Month Topic English Conversation: Polishing English Output Expressions with SNS", and published "Easy English for SDGs" on March 20, 2021.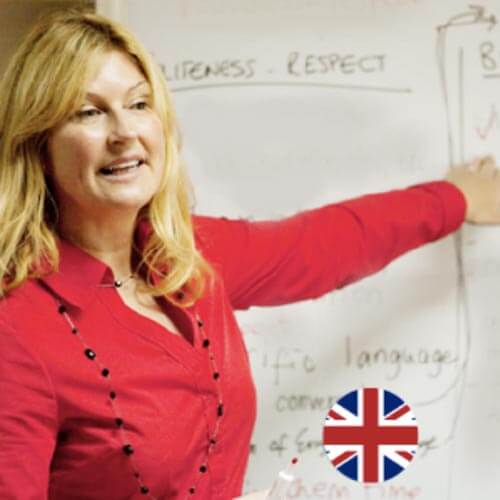 Lorraine Warne
1. Graduated from Cambridge university majoring in linguistics
2. Founder of People for Cambridge Inner Game Leadership Company in the UK
3.TESOL international teacher qualification training and leadership training experts
4. Training consultant for teacher training in QQEnglish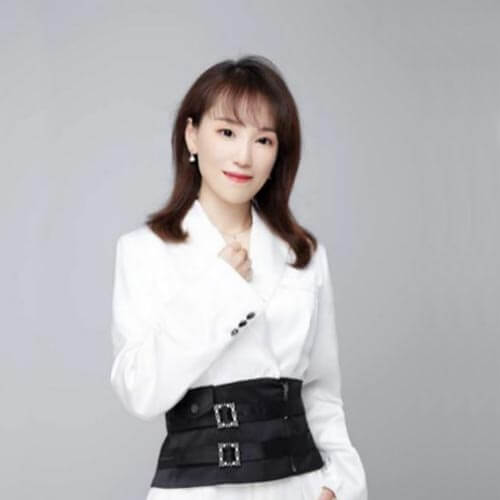 Yan Zhao
Good English Teaching Expert and Internal Senior Trainer
Full-time researcher of the research topic of "Innovation Research on Chinese Foreign Language Education Theory and Practice"----a major project of the "13th Five-Year Plan" of the Key Research Base of Humanities and Social Sciences of the Ministry of Education
Researcher of Good English Material Development Group * Good English is the name of gathering publications when the world-famous graded reading "Oxford Reading Tree" was published in China.
Teacher Zhao Yan graduated from Beijing Foreign Studies University and holds the CELTA Teacher Certificate of Cambridge University (an international English teacher qualification certificate that is more authoritative and difficult to pass than TESOL).
She has worked in the International Department of the Second Affiliated High School of Beijing Normal University and the Network Education College of Beijing Foreign Studies University and is good at teaching system construction and multi-topic teacher training.
Since the project was established, Teacher Zhao has successfully carried out teacher training in many schools throughout the country and has gone deep into the classroom for teaching guidance, which has influenced many primary and secondary schools to change the traditional English teaching mode and benefited many teachers and parents.
The previous uploaded Kids English speech contests
QQEnglish Russian Students
QQEnglish students of other countries
QQEnglish Taiwanese Students
QQEnglish Chinese Students
QQEnglish Japanese Students