What future awaits Cebu's ESL Industry?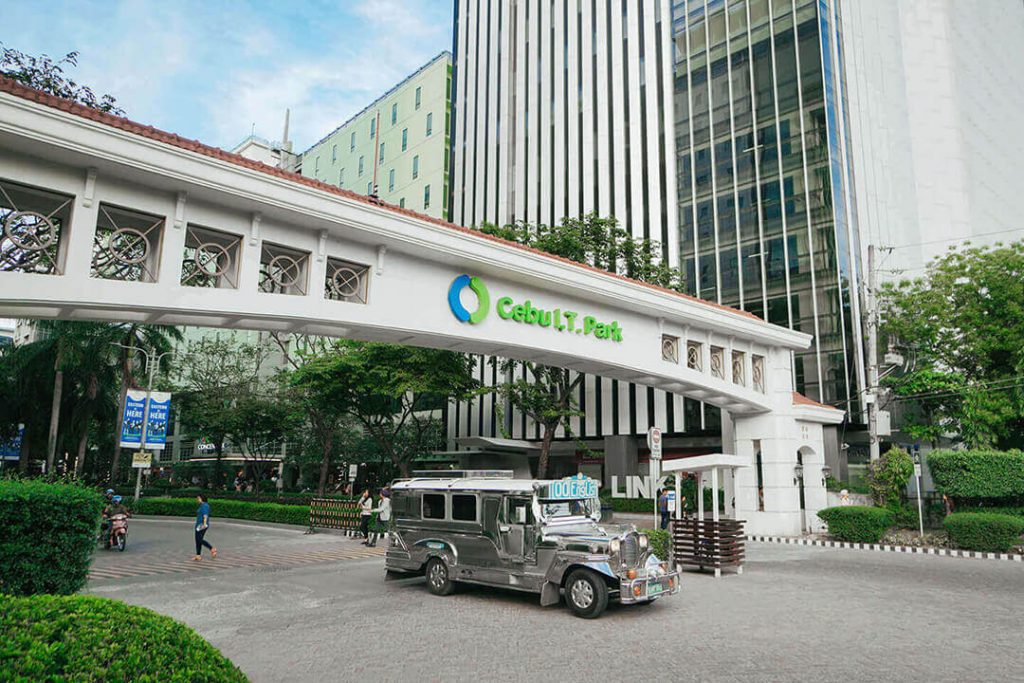 CEBU, Philippines – UNCERTAIN. This word best describes the future of Cebu's hard-hit ESL industry with only 10 ESL schools operating and 6,000 jobs lost because of the COVID-19 pandemic. The health crisis has caused a powerful blow on the booming ESL industry in Cebu, forcing ESL schools to suspend all offline classes and doing their operation through having online classes via Skype, WeChat, Zoom, amongst others.
Since March 25, 2020, Offline ESL Schools have ceased their operation because of the surge of COVID-19 infections forcing ESL students to flee back to their respective countries in fear of being locked down in the province. This sudden mandate from the government left several schools unprepared, making the first quarter of the year the hardest to date for the ESL schools in the city.
The booming ESL business has attracted thousands of students to study English in the city, consequently providing livelihoods to the locals and generated millions of revenue to the travel and tourism industry. However, the pandemic has loomed a devastating economic toll on the business sector with hundreds of thousands of jobs axed and hundreds of businesses closed.
Department of Tourism (DOT) 7 Director Shahlimar Taman reiterated that the onset of the pandemic in the Philippines at the start of the year following flight cancellations and government-imposed lockdowns immediately hampered the operations of the industry provided that most of these ESL schools offer face-to-face learning.
With 110 registered ESL schools, only around 80 of these ESL schools are active under three associations — Cebu Association of Language Academies, English Philippines, and Department of Affiliates English Academies in Asia. Thirty percent of this figure is big and notable centers, 60 percent are small ones and only operate during peak seasons, while the other 10 percent are unregistered and non-accredited.
For more than a decade, Cebu has been the leading destination for learning English in the Philippines. The second-largest city in the Philippines welcomes a massive number of tourists from Japan, China, South Korea, Taiwan, Cambodia, Germany, Italy, and Brazil to study English and enjoy its tourist destinations.
Director Tamano highlighted the significance of ESL in tourism in the sense that it deepens the connection between Cebu and other foreign markets through education. "A bond with the school is formed, inspiring the foreign students to keep coming back. And this is good for tourism," said Tamano.