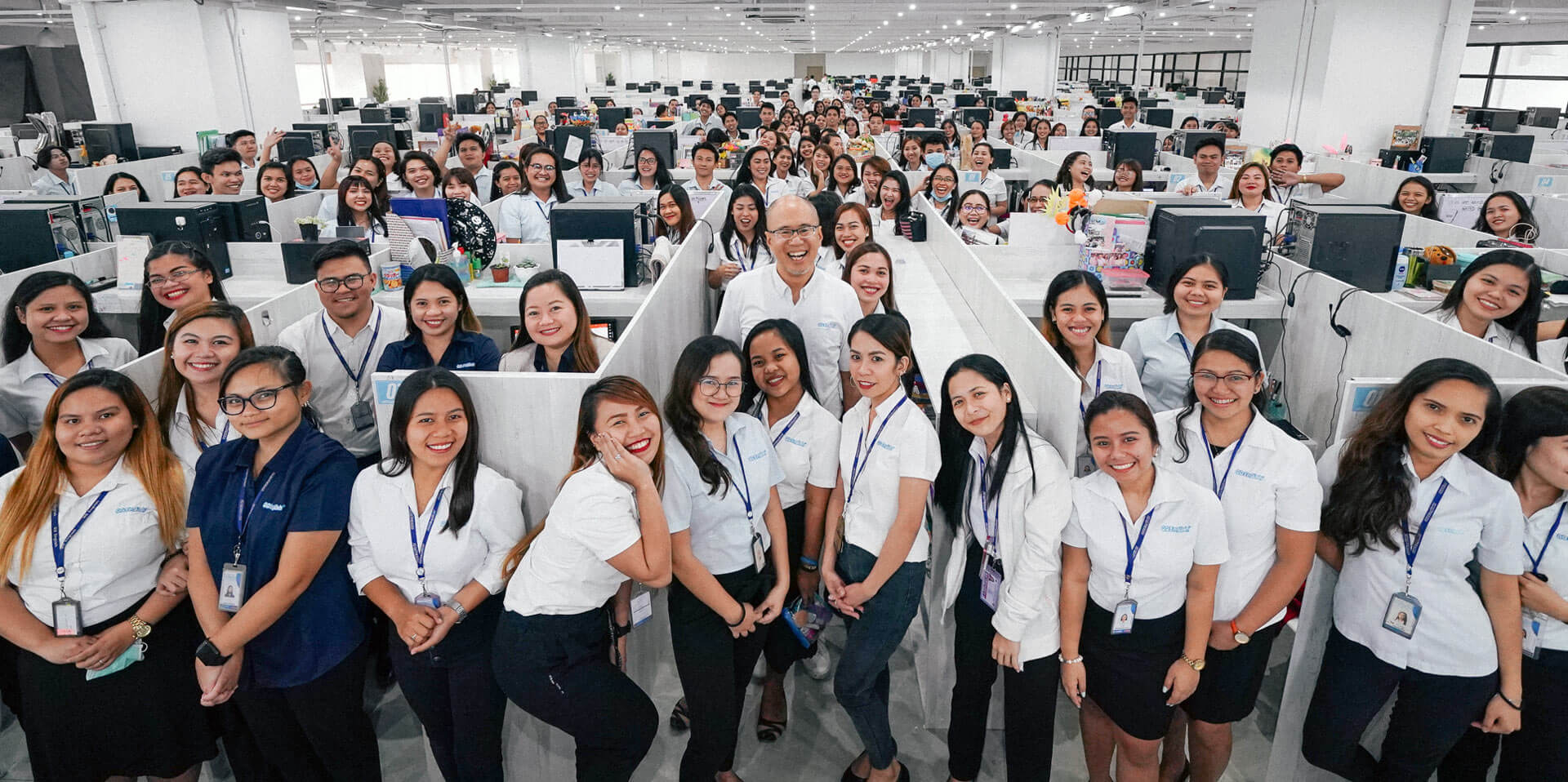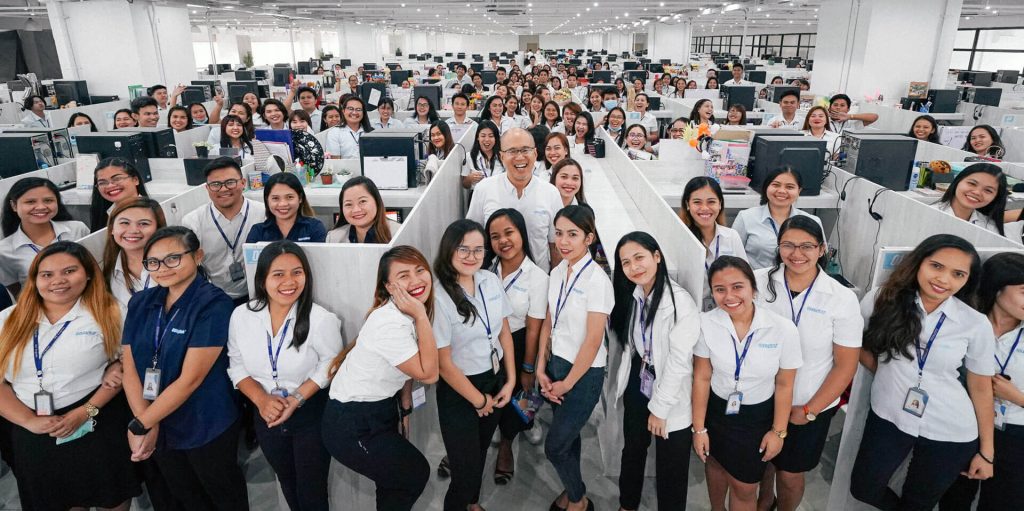 QQEnglish IT Park extension opens
QQEnglish IT Park has doubled up as it opens its 2,800 sq. meter extension on the 7th floor of Skyrise 4B, IT Park, Cebu City on February 24, 2020.
CEBU- Mr. Raiko Fujioka, the CEO of QQEnglish, led the inauguration of the new extension together with the school's managers, supervisors, teachers, and international staff.
The new extension holds 480 computers, which will be for conducting online lessons. Subsequently, the additional extension makes QQEnglish the biggest office-based online school in the Philippines.
"I am very positive that this extension will help expand the global learning community of QQEnglish," Mr. Fujioka stated.
"The demand for learning English online is increasing. I see the need to expand because I wanted to provide more opportunities for our students and open more jobs to Filipino teachers. We cater to almost 20, 000 students every day. And with this new wing, I am positive that we can double the figure and open our doors to new markets."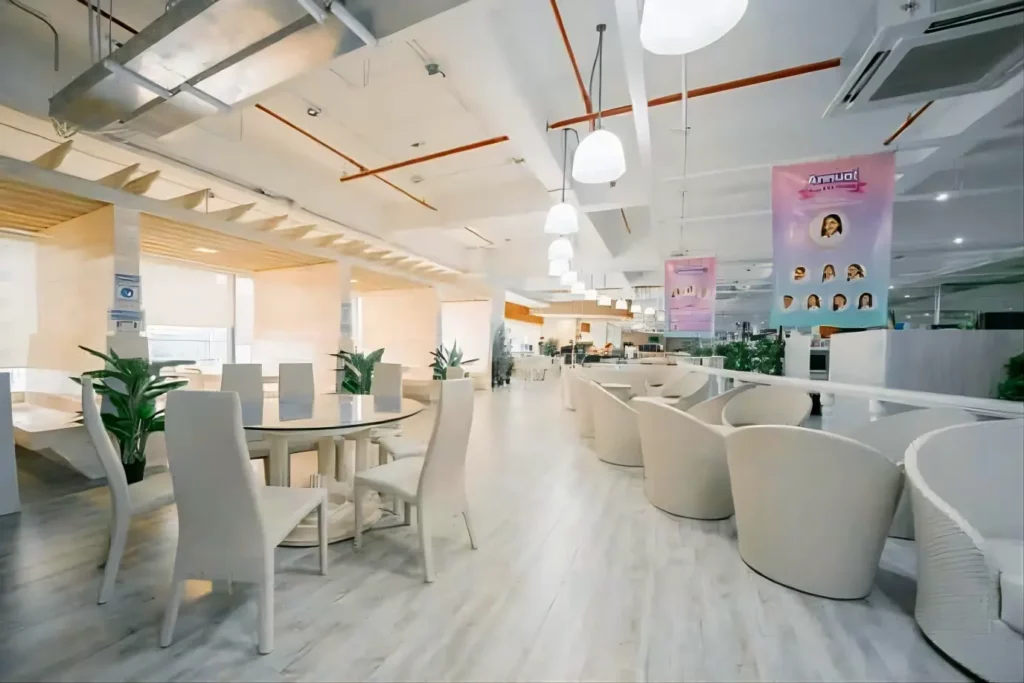 The newly operational extension prides a co-working space for students and teachers to interact in a shared office space. Moreover, this extension also has support facilities, training rooms, administrative offices, a reception area, a cafe. It also has a dance studio that will offer dancing lessons to QQEnglish students.
The 9th floor of Skyrise 4, which is for online classes, is now under renovation to become available for offline classes. But in the meantime, this QQEnglish extension will be available for online classes due to the COVID-19 pandemic. It may be known that the COVID-19 pandemic stopped the Offline ESL operations in Cebu city.
QQEnglish is the leading English language school in the Philippines. The school employs 1, 600 employees and teaches over 500, 000 language learners from Asia, Europe, and Latin America's annually.