The top 8 English learning platform comparison
As Internet resources become more and more abundant, many people are accustomed to obtaining information from the Internet and learning various professional skills. Of course, online English learning is no exception. However, among the many resources, how can you choose a suitable online English teaching channel? This article organizes 8 online English evaluations, costs, and comparisons of advantages and disadvantages, to help you select suitable learning resources and quickly improve your English ability.
7 Benefits of Online English Teaching: Rapidly Increase Your English Ability
Time flexibility: Online English learning can be arranged according to your own time. Some platforms even provide 24-hour online English teaching. Whether you are a college student with flexible time or a busy office worker, You can freely arrange Your study time.
Inexpensive fees: Compared with the operating costs of classrooms and other operating costs for physical English courses, online English teaching only requires a computer or tablet to take classes, so the fees are usually cheaper, which greatly reduces the threshold for students to further study.
Exposure to various accents: On the online English teaching platform, there are English teachers from different countries, allowing you to contact different English accents and improve your English ability.
Not limited by space: whether you are lying in bed wearing pajamas or commuting, as long as you turn on your mobile phone or computer to connect to the Internet, you can use the timeline to learn English online.
Independently choose the class method: Online English teaching has "1-to-1" and "small class", which can be selected according to your personality and study habits. You can also communicate with the teacher about the direction and difficulty of the course to make English learning easier.
Don't be afraid to speak English: Many people are worried that their classmates will hear the wrong English. They invite one-on-one tutoring in the coffee shop and are afraid of being stared at by the next table, making it difficult for them to speak naturally and generously. Choose one-to-one online English teaching, you can learn at home, the teacher can correct your pronunciation individually, and practice your fluent speaking ability.
Improve English strength in all directions: Online English teaching has a complete curriculum plan, training listening, speaking, reading, and writing skills, and taking you to develop a strong English strength!
Online English Learning vs In-person English Courses
In order to help you choose the English learning method that meets your personal needs, we have compiled a comparison of the advantages and disadvantages of online and physical English courses:
1. The appointment system is adopted, and the time is flexible and arranged.
2. Whether it is one-to-one tutoring or small class courses, the cost is cheaper than physical courses.
3. You can make appointments with different teachers and get in touch with the accents of various countries. If you are not satisfied with the teacher, you can also make adjustments with to consultant's response.
4. Not limited by space, as long as you can connect to the Internet, you can take classes.

1. The quality of online English teaching teachers and courses varies, so you must choose a trustworthy platform.
2. Learning must be conducted in a stable network environment.

1. If there is something you don't understand in the course, you can ask questions at any time.
2. Teachers can pay more attention to the learning status of each student, adjust the progress, and cultivate mutual understanding.
3. Get to know your classmates through the course and make friends who can learn English.

1. Fixed class time and time-consuming commuting is required, and the arrangement of time and space is limited.
2. The teaching materials cannot be customized.
3. In group classes, shy, quiet students are easily overlooked.
4. The cost of the class is high, which increases the cost of learning.
5. All parties must consult and audition to find a suitable cram school.
How to choose online English teaching? Master the 4 general election principles!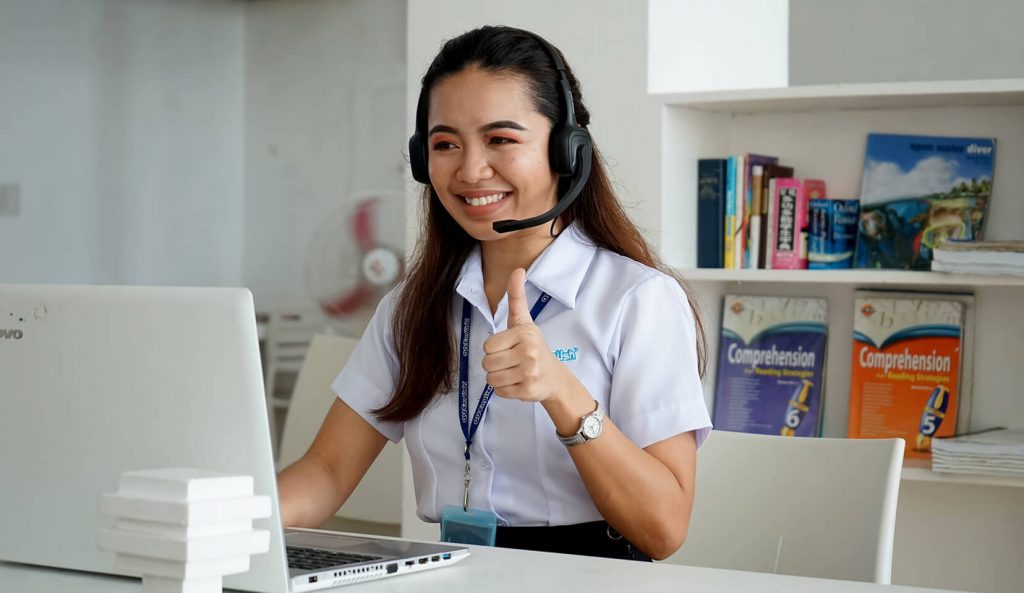 1. Audition
It is very important to choose a teacher who fits in with you. A good teacher not only teaches seriously but also stimulates your desire to learn and makes your English learning journey smoother! Therefore, before paying the fee, be sure to make an appointment for an audition to see if the teacher's teaching style suits you.
2. Teachers
After finding a teacher that suits you, it is recommended to fix the teacher so that he can control your learning progress and accompany you to progress together. The quality of teachers on each online English learning platform is different. Some platforms have a high turnover rate of teachers, or the quality is uneven. It is recommended that you choose carefully!
3. Teaching material
If you just chat with online tutors in English, the scope of progress is very limited. It is recommended that you choose an online English learning platform with professional teaching materials so that you can learn English more systematically and strengthen your listening, speaking, reading, and writing abilities in all aspects.
4. Customer service
Most online English learning platforms have customer service and consultants to solve various difficulties for you, such as changing teachers, adjusting the level or other special requirements of the course, and the customer service channels (calls, messages) and processing speed will affect your Learning.
Online English Comparison: Costs, Evaluations, Advantages, and Disadvantages of 8 English Learning Platforms
The following is a comparison of the latest 8 English learning platforms in 2021 to help you understand the platform features, costs, advantages, and disadvantages, and find an online English learning platform that suits you.
1st Online English Comparison: QQEnglish
QQEnglish is a Japanese-funded Philippine language sschool established in 2009. It has a complete teaching system, experienced teachers, and self-developed professional teaching materials to bring you comprehensive and systematic English teaching services. QQEnglish has thousands of Filipino English teachers. In addition to the undergraduate degree, they all have TESOL teaching certificates, providing professional and stable teaching quality.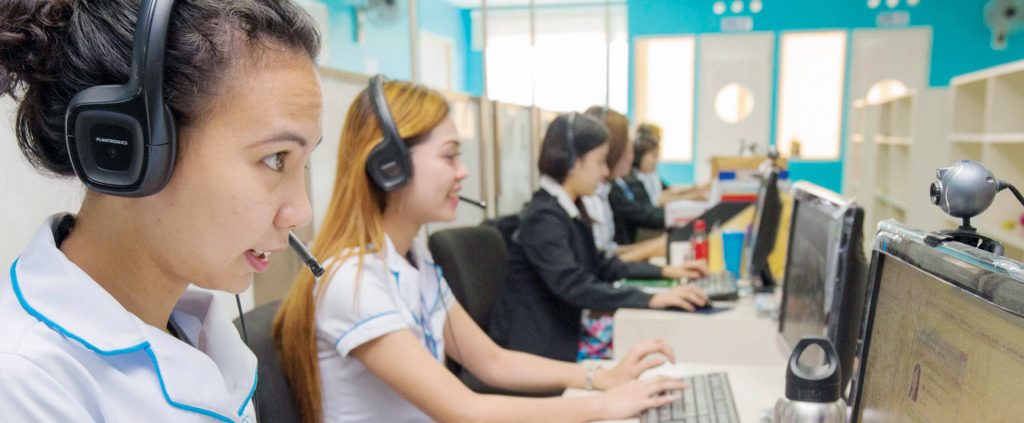 2nd Online English Comparison: Engoo
Engoo is an online English platform endorsed by YouTuber Adi. The teaching team consists of thousands of well-trained teachers from more than 60 countries around the world. Classes are made by appointment, there are many teachers to choose from, and many free textbooks are provided. I believe that "environment" is the most important factor in learning English.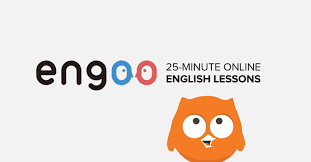 3rd Online English Comparison: Hi Tutor
Hi Tutor is the first multi-language learning platform in Taiwan. It not only teaches in English but also has Korean and German teachers. It provides one-to-one efficient learning courses, emphasizing free, independent, and self-learning models to help students develop good study habits. The course includes six major indicators, including listening, speaking, reading, writing, grammar, and vocabulary, to help students systematically increase their English ability.
Teaching with Filipino teachers.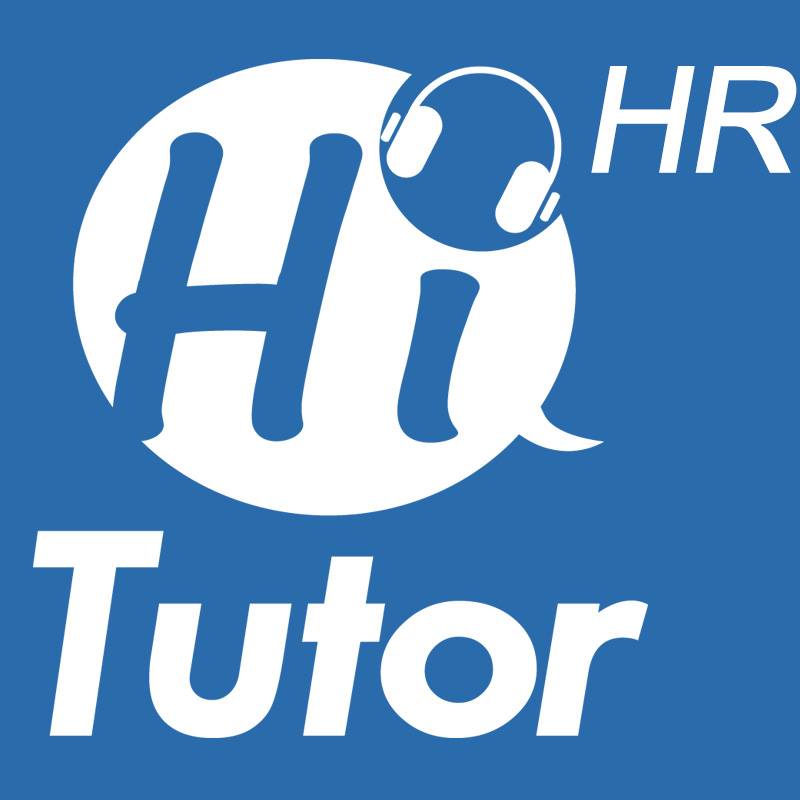 4th Online English Comparison: Actions Language Online
Actions Language Online is one of the few teaching platforms founded by professional English educators. The founders provide Taiwanese with professional teaching materials and teaching environments based on their own teaching experience and foreign professional teachers. Most of the teachers on the platform are Filipino teachers with rich teaching experience. They adopt a system of fixed teachers. Each teacher will adjust the teaching progress according to the student's abilities. If you want to change, you can also contact customer service.
Teaching with Filipino teachers.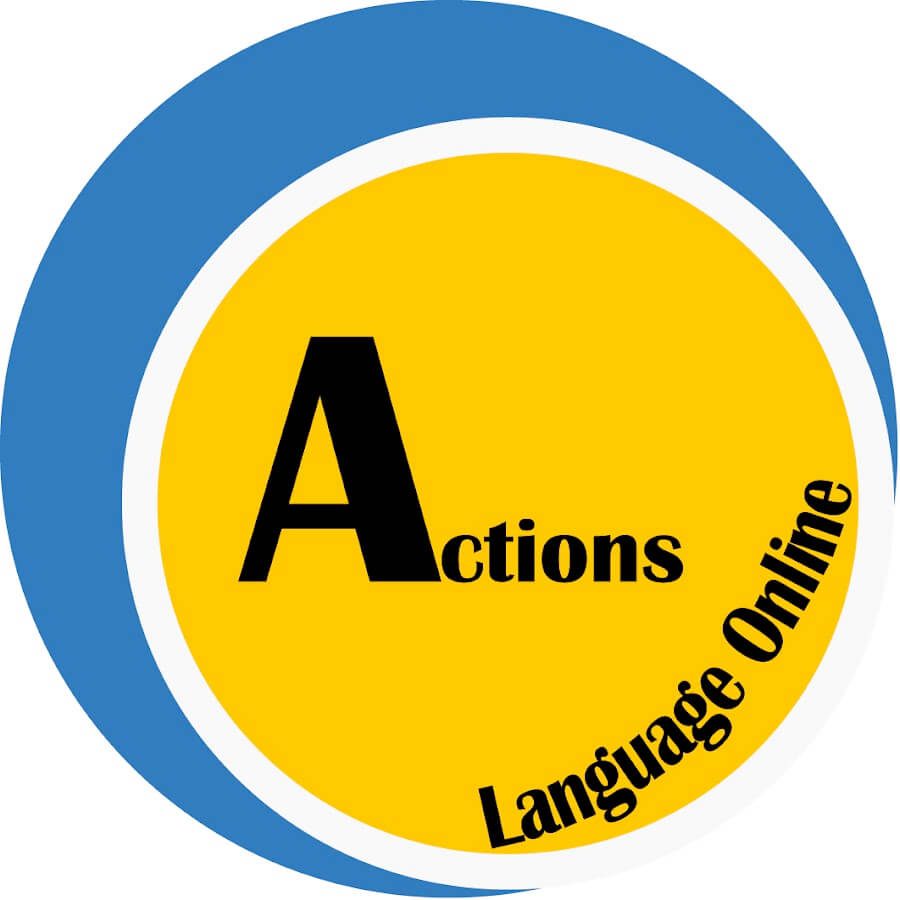 5th Online English Comparison: P&P Language Online
The founders of P&P are several girls with an English major background, hoping to create "warm online learning" and subvert the traditional learning environment. P&P Language Online has professional foreign teacher resources, plans customized and original teaching materials, and combines computer technology to create an English learning platform that is most suitable for Taiwanese to address the English mistakes that Taiwanese often make.
Teachers Provide Taiwanese and foreign teachers.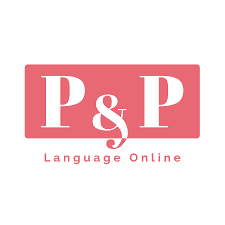 6th Online English Comparison: Tutor ABC
Tutor ABC is the world's first technology company to launch a reformated learning platform, combining language teaching with an online platform. It is also the world's first platform to provide real-life teaching on 365 antennas. It has put a lot of effort into brand management. Very high profile. In addition to language learning, it also provides services such as user communities, business meetings, and corporate education and training.
Teachers come from all over the world, mostly South African teachers.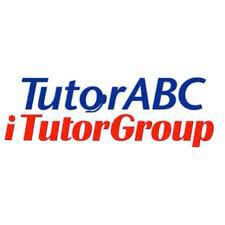 7th Online English Comparison: Amazing Talker
The English online platform founded by a Taiwanese team promotes online English teaching with the concept of sharing economy. More than 60 languages can be learned on the platform. The number of teachers is more than 3,000, and most of them have professional teaching certificates. It is a good choice for learning multiple languages.
Teachers are all over the world.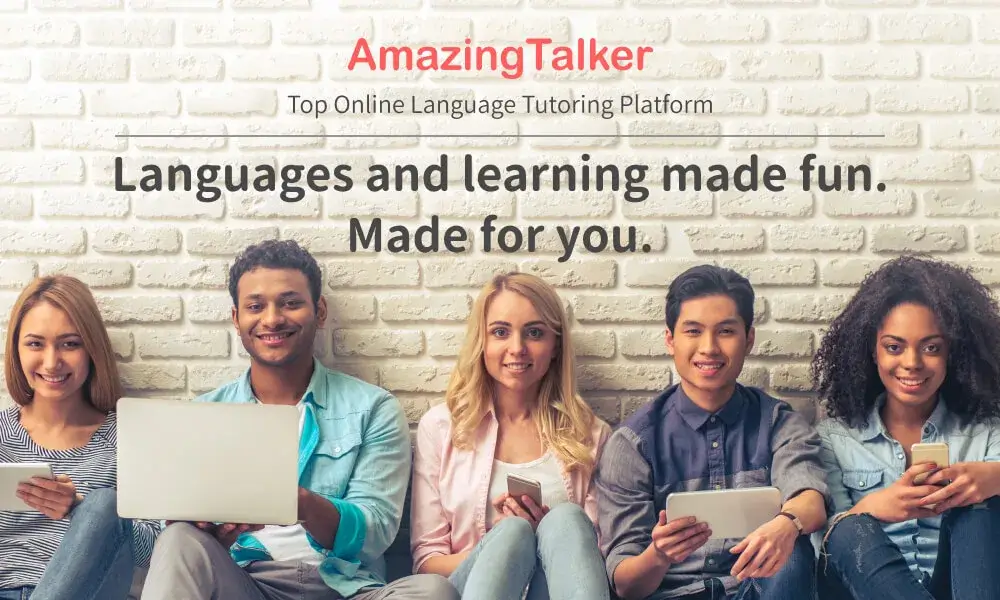 8th Online English Comparison: Cambly
Most of Cambly's teachers come from English-speaking countries such as the United States, the United Kingdom, Canada, and Australia. In addition to general English courses, Cambly also provides academic tests such as IELTS, TOEFL, and other professional examination courses. Cambly has launched different course plans and sometimes offers special offers.
Most of the teachers come from European and American countries.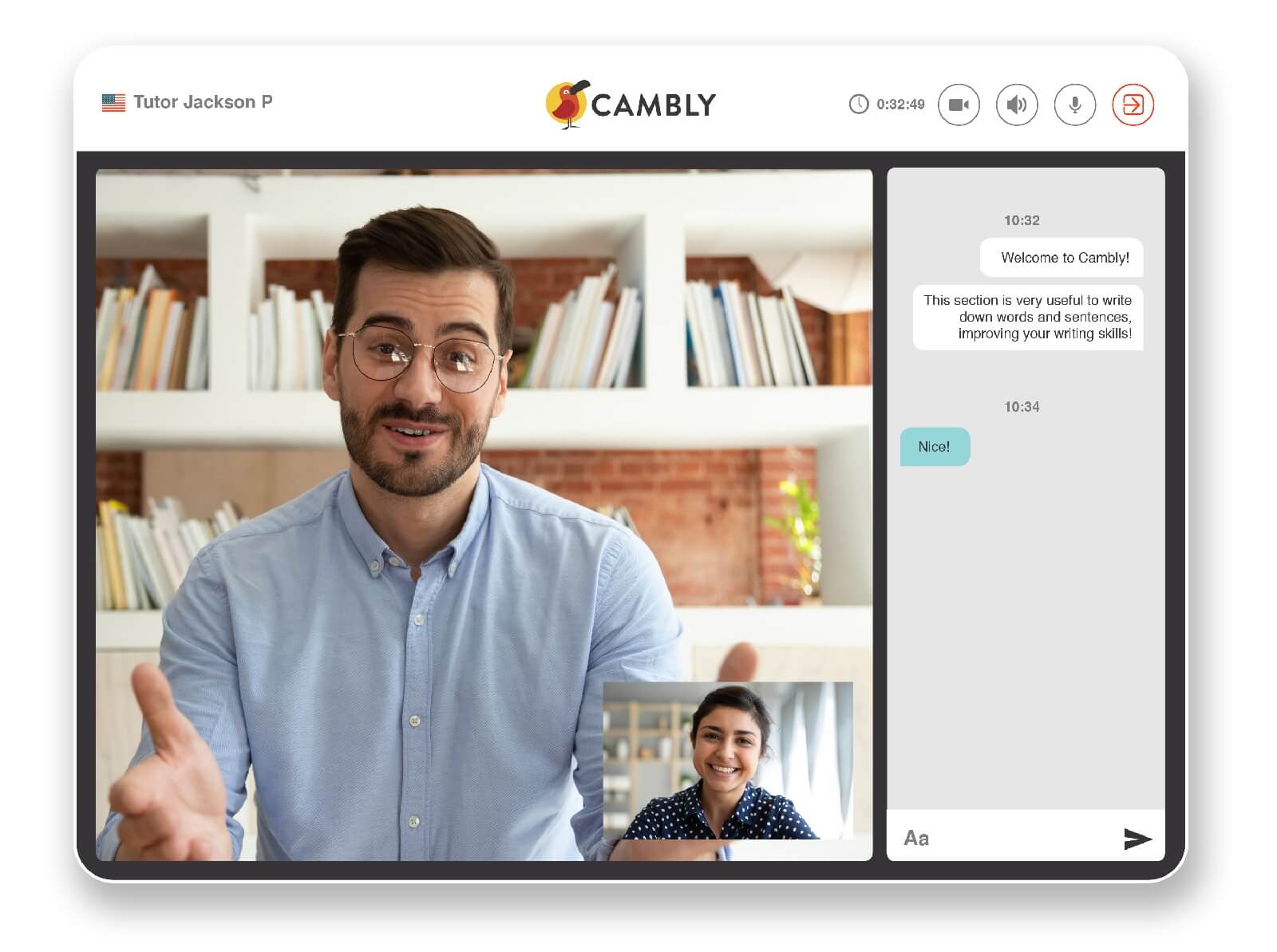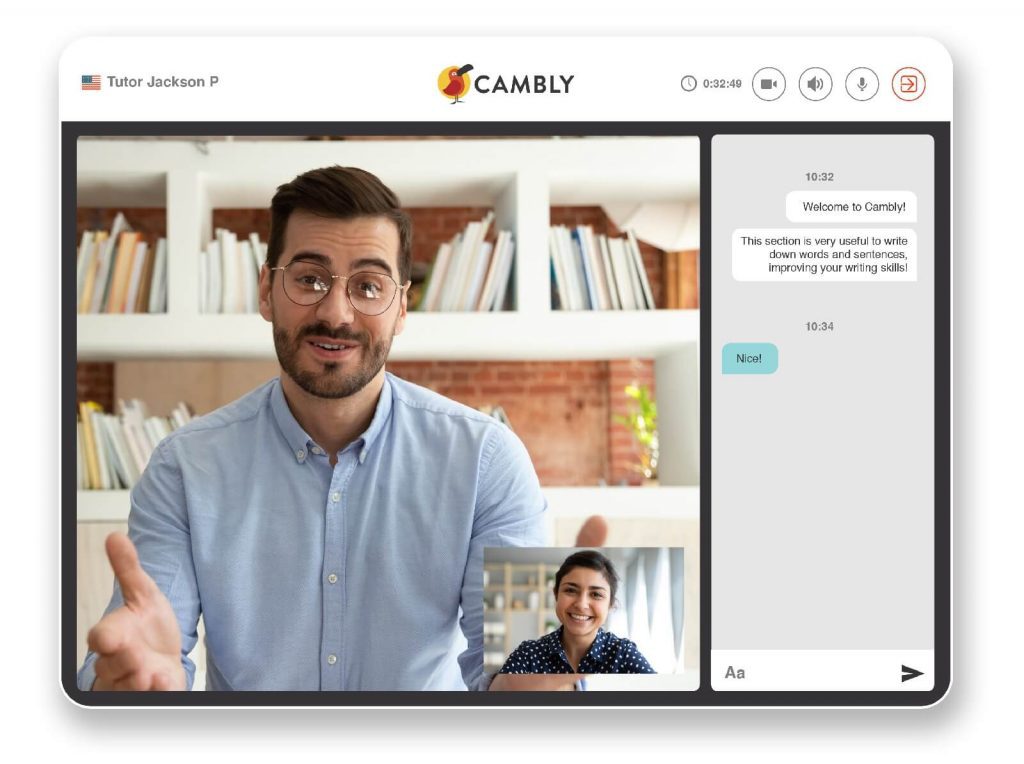 Online English Teaching FAQ:
Am I suitable for online English learning?
1. Is online English learning suitable for me?
People who have never experienced online English teaching will always worry about whether they can use it or not, and whether it is suitable for them or not, and they are afraid that they will waste money! When you are worried about whether to join the online English platform, the following items provide you with a self-check:
Life is busy, and it is difficult to squeeze out a fixed period of free time.
I feel that traditional learning methods are boring and lack novelty.
He is a self-disciplined and active learner.
Going out to class requires dressing up and taking a ride, which is very troublesome.
Have a certain understanding of your English level.
If you meet the above 5 conditions, it means that online English is very suitable for you! But even if you don't meet one or two items, you don't have to worry too much. For example, if you feel that you are not self-disciplined, you can choose a platform with a fixed teacher to monitor your learning progress; if you don't know enough about your English level, you can also take the level assessment test, which will be conducted by a professional consultant. Plan for you.
2. How to choose teachers from Europe, America, and the Philippines?
Many people have a myth that they need to find European and American teachers to learn English, but in fact, the teacher's educational background, teaching experience, whether he holds an educational license, and his unique teaching method and style are what you are choosing teachers for. The point! As for European and American or Filipino nationality, as long as there is no serious accent, it will not affect your studies.
Online English learning recommendation: QQEnglish helps you quickly improve your English skills
QQEnglish has 11 years of online English education experience. More than 1,300 full-time English teachers, all of whom have TESOL certificates for teaching English as a foreign language, can provide high-quality teaching services, provide 24-hour one-on-one online courses, and can book classes at any time, allowing you to be free to Schedule class time. In addition, we also have self-developed professional teaching materials and multilingual customer service teams to meet the needs of various students. If you want to learn more about online English courses, please contact us, and we will have a dedicated person to serve you.