Evolution of Cebu study program
Pioneer of English school as a Japanese capital company. Reasons why we are supported by 30,000 students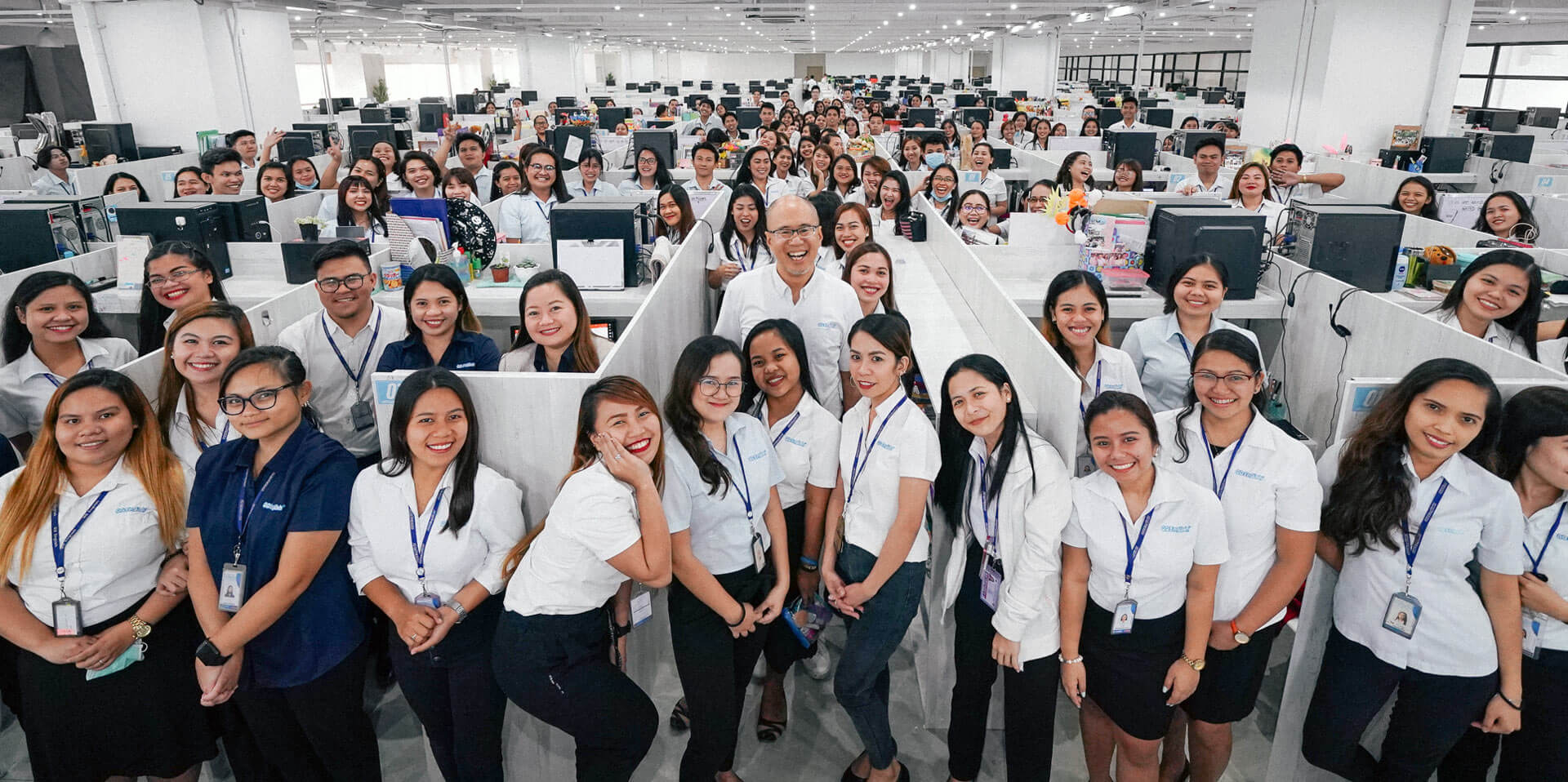 A special feature of the Cebu study program
As you already know, there are three features of the Cebu study program.

A half-price for a Europian English study program
Suprisingly reasonable price

The officially English speaking country in the east of Asia

No.1 of Business English Index!
The third English – speaking country
The reasons why we started this service is not price, distance, neither Business English Index.
We are sure that the Cebu study program provided by QQEnglish is the best way to improve English skills.
It's far more difficult to learn English than we expected. If we hear English at an early age, we can understand it naturally. But after the Critical period (10-12 years old), it's difficult to improve our listening skill. So leaning English for adults is time-consuming. But there is a method that we can learn it naturally without a struggle in a short period of time.
I experienced satisfied results from it by myself.
Ten years ago, I experienced joining a study program when I was 40 years old. I was able to change my life after becoming an English speaker from the scratch. I was a bike- seller but I could have 7 offices in the world and work with 1,300  teachers and staff.
We need to speak in one-on-one lessons but we do not need to speak in a group lesson.
QQEnglish study program is the method which can improve your English skills.
Because you can learn one-on-one lessons from our professional teachers. Group lessons are common in Europe and we might not have a chance to talk and proceed without understanding. On the other hand, nobody speaks instead of you and our teachers never proceed without your understanding.
QQEnglish teachers have a TESOL certificate and they know how to teach English based on students' level.
Duration of speaking time in QQEnglish is 20 times more than the Europian study program.
Another feature is the duration of speaking time. One-one-one lesson is four times more than a Japanese style group lesson, and 10 times more than group lesson in Europe. There is no doubt you will improve your English skill when you speak English for 6 to 8 hours in a day. If you join 2 hours free lessons, you can stick on English for 10 hours.
You can just spend 5 days for Cebu study program which is equivalent to one year lessons for 4 times in a week for English learner style group lessons, and half a year for European style group lessons.